Here is a great deal idea to grab for a future college student! There are new $10 Rebates available at Macy's that make a blender, coffee maker, griddle, and waffle maker just $9.99 with a Kitchen Appliances Sale! You won't even need Macy's Coupons !
If you choose store pick up you will avoid paying shipping OR you can add ANY Beauty Item to your cart and get FREE Shipping on your order!
They have this Presto Electric Griddle for $19.99 and you can use this new $10 Rebate to take the price down to only $9.99.
The Black & Decker Coffee Maker is also $19.99, or only $9.99 after the rebate!
The Bella Waffle Iron is marked down to $19.99 and will also be included in the rebate :)
I am also seeing the highly rated Bella Rocket Blender for $9.99 after the rebate today!
And see the Hamilton Beach Programmable Slow Cooker just $9.95! (Refurbished)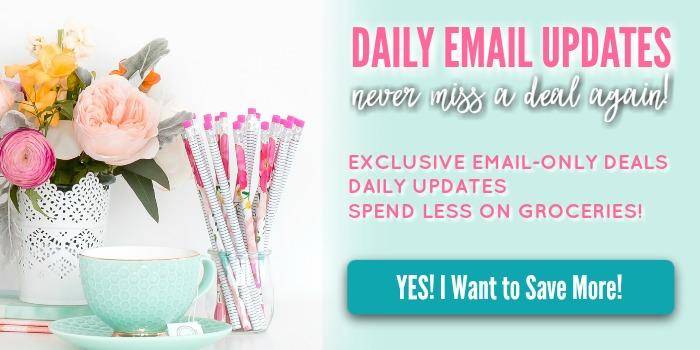 Never Miss a Deal Again! Join our Daily Hot Deal Alerts Email & get access to Exclusive Deals just for our Email Subscribers + You'll get Daily updates with all the best deals (both online & in store) so you can Save Even More! CLICK HERE to join our Community of People who Love to Save Money! We Make It Easy for You to Save!