This is a great set for camping, beach trips, and ball games! You can get this 2 Person Folding Chairs Set with an Umbrella for the best price around today!
Rakuten has the 2 Person Folding Chairs Set w/ Umbrella on sale for $35.99 down from $127, and it comes with Free Shipping! Amazon has the same set from a 3rd Party Seller for $48.99.
And get Kids Camelbak Water Bottles Starting at $9.74!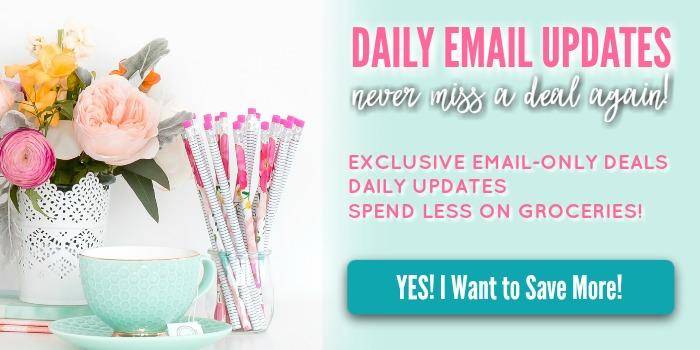 Never Miss a Deal Again! Join our Daily Hot Deal Alerts Email & get access to Exclusive Deals just for our Email Subscribers + You'll get Daily updates with all the best deals (both online & in store) so you can Save Even More! CLICK HERE to join our Community of People who Love to Save Money! We Make It Easy for You to Save!