This would be awfully nice in the backyard this summer :) Newegg has this Double Hammock with Stand that has great reviews down to the best price around today!
They have the Double Hammock with Stand priced at $49.95, and Amazon has the same one for $65. Newegg also has free shipping on your order, and the reviews are GREAT! I read the Amazon reviews, and these got 4.5 out of 5 stars with over 700 reviews!
It also comes with a nice carrying case :)
And check out more Hammocks on Amazon:
And check out the Wayfair Patio & Backyard Sale up to 70% off! Fire Pits, Seating, & More!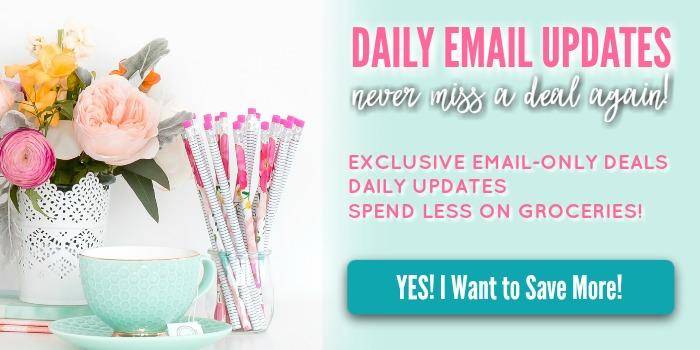 Never Miss a Deal Again! Join our Daily Hot Deal Alerts Email & get access to Exclusive Deals just for our Email Subscribers + You'll get Daily updates with all the best deals (both online & in store) so you can Save Even More! CLICK HERE to join our Community of People who Love to Save Money! We Make It Easy for You to Save!