Pressure Cooker, Rice Cooker, & Coffee Maker Go
These are perfect to grab for a future college student! There are new Rebates available at Macy's that make a Pressure Cooker, Rice Cooker, & Coffee Maker under $10 each! You won't even need Macy's Coupons!
If you choose store pick up you will avoid paying shipping OR you can add ANY Beauty Item to your cart and get FREE Shipping on your order!
MY LATEST VIDEOS
They have this 5 qt. Bella Pressure Cooker for $19.99 and you can use this new $10 Rebate to take the price down to only $9.99.
The Black & Decker Coffee Maker is also $19.99, or only $9.99 after the rebate!
The Black & Decker Rice Cooker is marked down to $19.99 and will also be included in the rebate :) The rebates are calid through 4/23, and they need to be postmarked in no less than 30 days from the time you make your purchase.  You can get all three of these if you want, but make sure that you fill out a separate rebate for each!
And see the Martha Stewart Cast Iron Casserole only $39.99 after Rebate!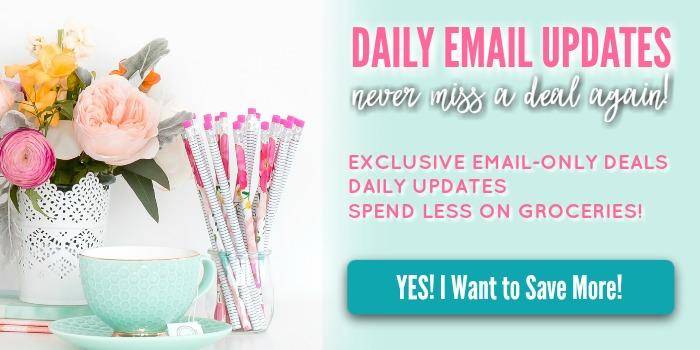 Never Miss a Deal Again! Join our Daily Hot Deal Alerts Email & get access to Exclusive Deals just for our Email Subscribers + You'll get Daily updates with all the best deals (both online & in store) so you can Save Even More! CLICK HERE to join our Community of People who Love to Save Money! We Make It Easy for You to Save!