Hurry over to Sears online for GREAT Trampoline Deals! They have this Propel Trampolines 12′ Trampoline with Enclosure on sale for the best price I have seen!
This Propel Trampolines 12′ Trampoline with Enclosure is on sale for just $159, down from $350, and you can get Free Site to Store Shipping!
Details:
The Propel 12 ft. steel spring enclosed trampoline is your kids' favorite toy, as they bounce around on it after school or on a summer's day for hours! The top quality round trampoline provides the ultimate bounce, with a landing that is smooth and responsive. Its impact-absorbent response system makes for one of the safest, bounciest trampolines available! The 12-foot trampoline has an impressive 72 galvanized steel springs. Fun and practical, it helps improve your kids' balance and coordination skills.
The awesome 12 ft. enclosed trampoline features an enclosure for safety, built around six padded poles. The enclosure walls are strong yet offer a "give" if your child makes contact with the walls, so the impact is softer than many other models. In addition, the Propel trampoline features a sure lock safety pad that stays in place in any weather. And sturdiness is high for the trampoline, thanks to a T-bracket system that also prevents the frame from twisting. Only minimal assembly is required to set up the structure that brings hours of fun for your kids.
And see more Kids Trampolines On Sale! Perfect For Spring & Summer!
Here are some Amazon Deals on Trampolines: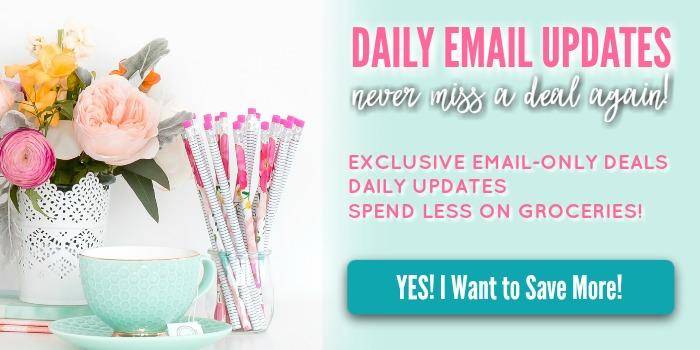 Never Miss a Deal Again! Join our Daily Hot Deal Alerts Email & get access to Exclusive Deals just for our Email Subscribers + You'll get Daily updates with all the best deals (both online & in store) so you can Save Even More! CLICK HERE to join our Community of People who Love to Save Money! We Make It Easy for You to Save!