If you spend a lot of the spring and summer at baseball or softball games and want some cute shirts, Jane has these Women's Baseball Tees for only $14.99!
The Women's Baseball Tees are priced at $14.99, down from around $25 and shipping is $2.99. That means you pay a total of $17.98 which is great for these nice looking shirts! You can choose from 4 different baseball themed phrases and colors :) I love the "Play Ball" one!
And check out the Kohl's Swimwear Sale for the Family! As low as $7.64!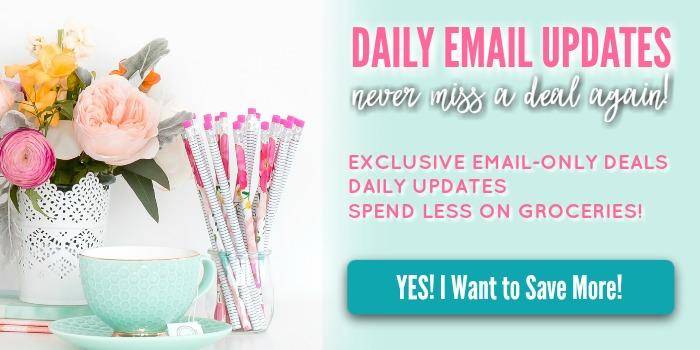 Never Miss a Deal Again! Join our Daily Hot Deal Alerts Email & get access to Exclusive Deals just for our Email Subscribers + You'll get Daily updates with all the best deals (both online & in store) so you can Save Even More! CLICK HERE to join our Community of People who Love to Save Money! We Make It Easy for You to Save!