If you are looking for a small grill that is perfect for taking with you camping or on trips, or if you just need a smaller one, head over to Wayfair where they have the Char-Broil 2-Burner Propane Gas Grill  on sale! There is also a coupon for 10% off! To find it quickly, go here, the type "Char-Broil Classic 2-Burner Propane Gas Grill with Side Shelves" into the search, and click the one that is $98.
You can get the 10% off Wayfair.com Coupons by simply entering your email address you will get the 10% Off Coupon good on your first purchase at Wayfair. The Char-Broil 2-Burner Propane Gas Grill is down to $98, and with the 10% off, you will pay only $89, and it ships Free! Amazon has the same one for $98, so this beats it!
MY LATEST VIDEOS
And check out the Wayfair Patio & Backyard Sale up to 70% off! Fire Pits, Seating, & More!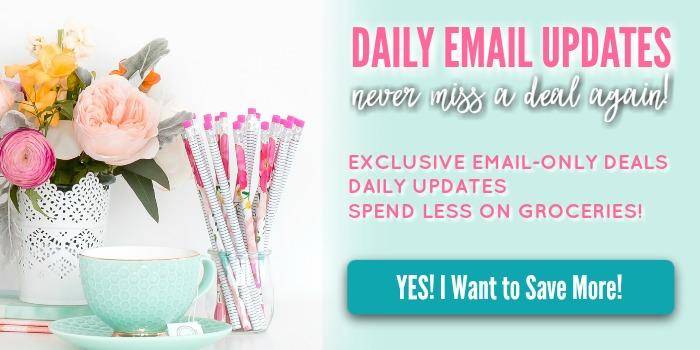 Never Miss a Deal Again! Join our Daily Hot Deal Alerts Email & get access to Exclusive Deals just for our Email Subscribers + You'll get Daily updates with all the best deals (both online & in store) so you can Save Even More! CLICK HERE to join our Community of People who Love to Save Money! We Make It Easy for You to Save!