This is an easy one! You can sign up to get a FREE Cuties Diapers Sample, and all you have to do is fill out a form!
Simply go here, then scroll down until you see "Not Sure? We'll Send You A Free Sample If You Qualify!" Then, fill out your mailing information and choose which size diapers you want to try out. I did it, and it worked! It said I should get mine in 6-8 weeks :)
And see the 40% off Honest Company Code! Stock Up On Diapers!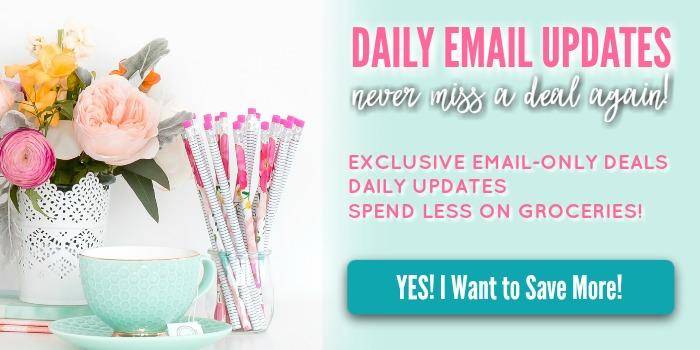 Never Miss a Deal Again! Join our Daily Hot Deal Alerts Email & get access to Exclusive Deals just for our Email Subscribers + You'll get Daily updates with all the best deals (both online & in store) so you can Save Even More! CLICK HERE to join our Community of People who Love to Save Money! We Make It Easy for You to Save!