UPDATE: GONE HURRY!!! You can get a  FREE Men's Dove, Degree, or Axe Samples online and I tried it myself and it worked!
All you have to do is fill out some questions and your mailing information, then choose from the available samples. For me, it was Axe Fragance, Dove Men's Dry Spray, Degree Dry Spray Deodorant, Axe Shampoo + Conditioner, or Dove Men's Shampoo & Conditioner. EASY! I actually got one of these a few weeks ago, and it's letting me get another one :)
And check out the Free Unilever Samples & Coupons! Degree, Suave, Axe, & More!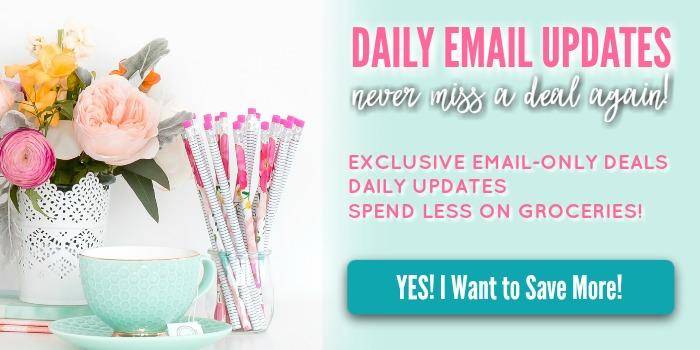 Never Miss a Deal Again! Join our Daily Hot Deal Alerts Email & get access to Exclusive Deals just for our Email Subscribers + You'll get Daily updates with all the best deals (both online & in store) so you can Save Even More! CLICK HERE to join our Community of People who Love to Save Money! We Make It Easy for You to Save!