LOVE LOVE LOVE this for all of you amazing educators! Tomorrow only, 5/9, there will be Free Cici's Pizza Adult Buffet for Teachers and Administrative Staff!
All you have to do is head to Cici's Pizza with your school ID, and you will get a free adult buffet! That's it! They have a list here of participating locations, so check it out and make sure that your local Cici's is participating before you head there for lunch tomorrow :)
You can also check out How I Save Money When Dining Out!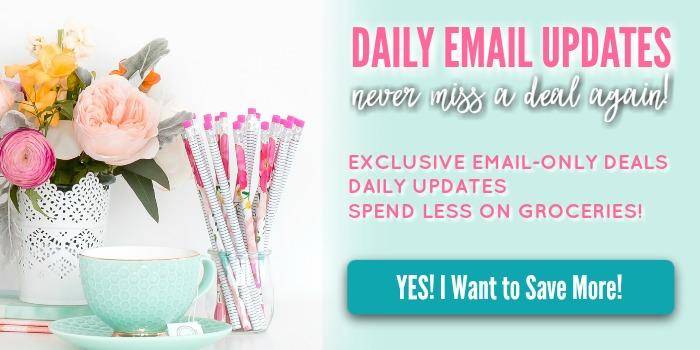 Never Miss a Deal Again! Join our Daily Hot Deal Alerts Email & get access to Exclusive Deals just for our Email Subscribers + You'll get Daily updates with all the best deals (both online & in store) so you can Save Even More! CLICK HERE to join our Community of People who Love to Save Money! We Make It Easy for You to Save!