I have an awesome offer to share with you today! I know we all want to help our kids learning during the summer break but definitely want to keep them refreshed in what they have learned so far. And the Nick Jr. Noggin Learning App is a great way to do that! You will definitely want to take advantage of this! We have more FREE offers for you!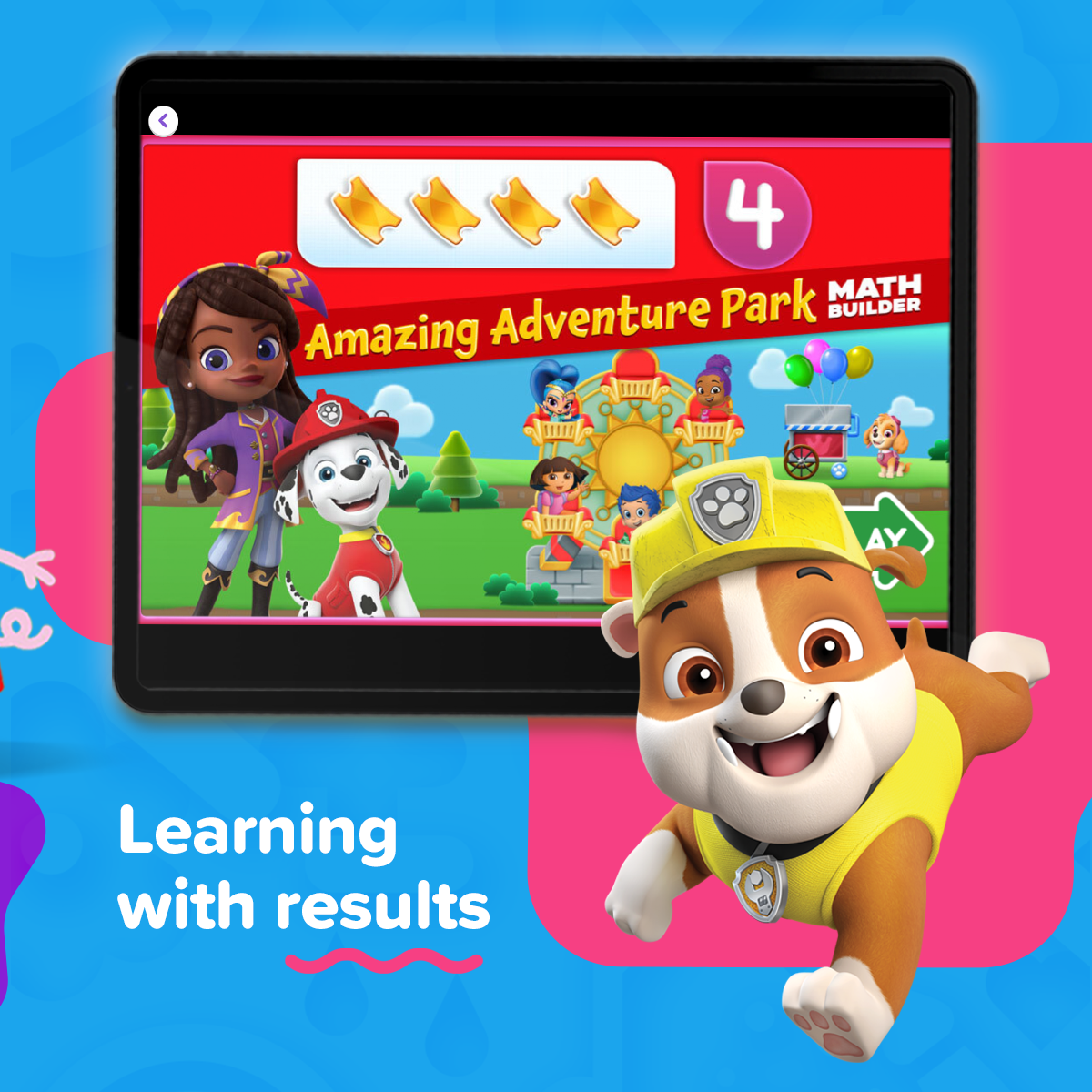 Start learning with noggin Today!
Nick Jr. Noggin Learning App
I know the last thing that we want is for our kids to spend too much time on smart devices. But we also know how great they can be for learning. That's why you may want to take advantage of this great offer from Noggin! Right now, you can sign up and get your first 30 Days for FREE then just $3.99 per month after that for your first three months! That will give you and your child access to all of the great content on the Noggin Learning App! This is a great way to keep them engaged and learning over the summer months for sure!
I love using learning apps like this for my kids when we are on road trips. If they are going to be looking at a tablet on the drive it might as well include some learning right?!;) So if you have not downloaded the Noggin App already then you may want to take advantage of this offer!
Noggin is full of Books, Shows, and Games! So they will use the learning app that kiddos ages 2+ can use for educational games, eBooks, activities, and exclusive shorts developed by curriculum specialists. With 1,000+ ad-free full episodes of preschool favorites like PAW Patrol, Peppa Pig & Bubble Guppies — kids can go on fun learning adventures and explore math, science, literacy, music, manners, and more!
*Subscription Details: This is a limited promotional offer. After your 30-day Free Trial, Noggin is available at the discounted price of $3.99/month plus applicable taxes. After the three-month discounted subscription period, your account will be charged $7.99/monthly plus applicable taxes until you cancel. To avoid auto-renew charges, cancel at least 24 hours before the promotional offer period or current billing period ends. Cancel at noggin.com/parent-dashboard.