Learn How to Make a Budget!
Stop stressing over money! Take our FREE 7-Day Finance Brilliance Challenge and grab My book "How to Make a Budget Work For You", learn how to create the Perfect Budget for you!
Make a Budget!
Shop Our Meal Plans!
What's for Dinner? Our meal plans make it Easy for you to plan your menus, shop for groceries online, and have family friendly dinners your kids will love ready to go even on busy nights!
Shop Meal Plans
Online Couponing Classes!
Do you want to Save 50-70% on everything you buy? Watch our FREE 15-Minute Crash Course in Couponing or take our Ultimate Couponing Classes Online and learn how to use coupons!
Couponing Classes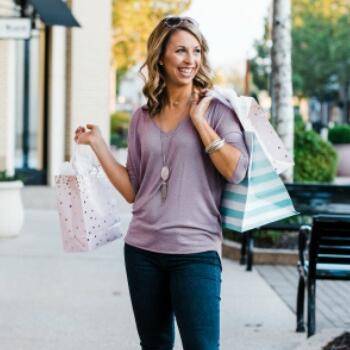 Saving Your Time, Money, & Sanity!
Hi! I'm Heather and I am a busy mom of three who loves saving money! A few years ago we were struggling financially to make ends meet and I started using coupons as a way of helping my family save money and live well on less! Through that journey we became debt free, and my passion in life is helping others do the same!
If you love saving money then make sure you Sign Up for our Daily Email Updates so you Never Miss a Deal Again!
Never Pay Retail Again, Join Today!