Who is looking for Fitness and GPS Watches Deals? If you have been trying to find a great deal to keep track of your workouts, you will want to see the Garmin VivoFit 2 Fitness Tracker which is marked WAY down to just $49.99!
Best Buy has the Garmin VivoFit 2 Fitness Tracker in Navy for $49.99 and they have 4.4 out of 5 stars with a TON of reviews! They have Free 2-Day Shipping on this order, too, which makes the deal even sweeter :) This activity tracker sets off an alarm after 1 hour of inactivity to help you stay active. Set daily step goals and monitor your fitness progress with the always-on backlit display.
And also see the Asics Athletic Shoes Marked Down as low as $20.99!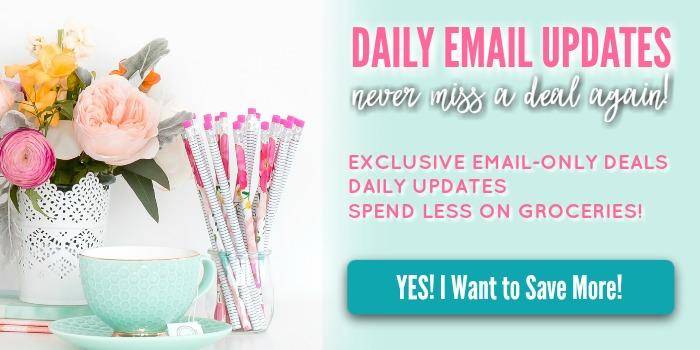 Never Miss a Deal Again! Join our Daily Hot Deal Alerts Email & get access to Exclusive Deals just for our Email Subscribers + You'll get Daily updates with all the best deals (both online & in store) so you can Save Even More! CLICK HERE to join our Community of People who Love to Save Money! We Make It Easy for You to Save!