If you are anything like me you are going to want to shop this Target Halloween Clearance Sale!! I am seeing stuff for 70% off!!! Perfect time to shop and stock up for next year at a DEEP discount! Make sure you are following all of our Black Friday Ads so you don't miss any of the great deals that are coming in right now!
Target Halloween Clearance
LOOK at all those Costumes!!!! Targets Halloween Clearance is up to 70% off now!!! Wahoo! Time to go see what you need for next year! I love to snag cheap costumes for my kids to play dress up in or for next Halloween! There are also so many pumpkins on sale that you could still use on into this Thanksgiving! Not to mention… the candy! I also love grabbing the Halloween themed lunchbox items this time of year. My kids are still just as pumped to get a fruit roll-up in their lunch even if it has a pumpkin on it in December!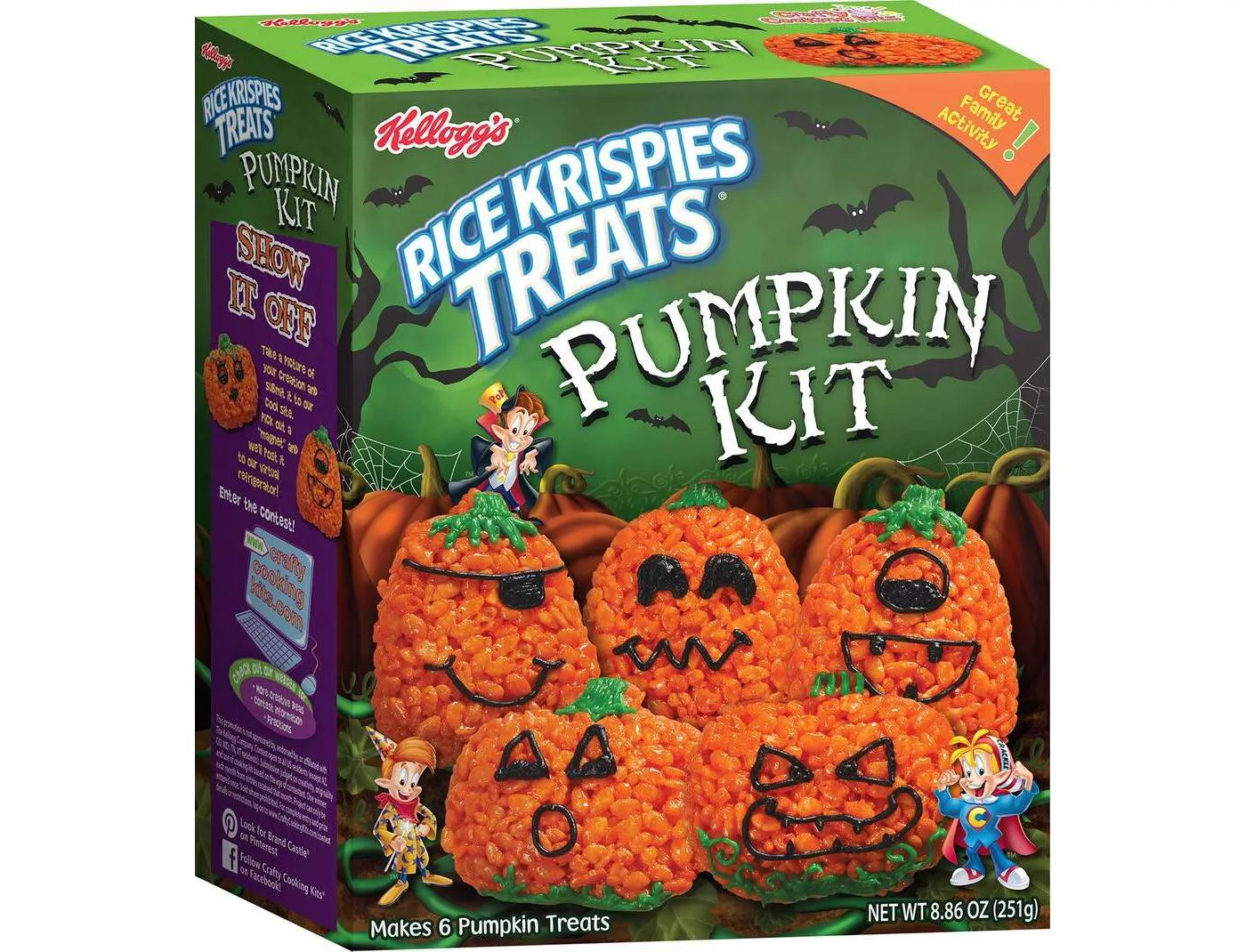 Halloween Clearance Food
Make sure you check for all the prices on Halloween themed food!!! My store has so many great deals right now! Online I noticed this Pumpkin kit was marked down to $0.69!! For less than a dollar, we need to make pumpkin Rice Krispie treats for sure! I also snagged several pumpkin cake mixes for less than $.50 each!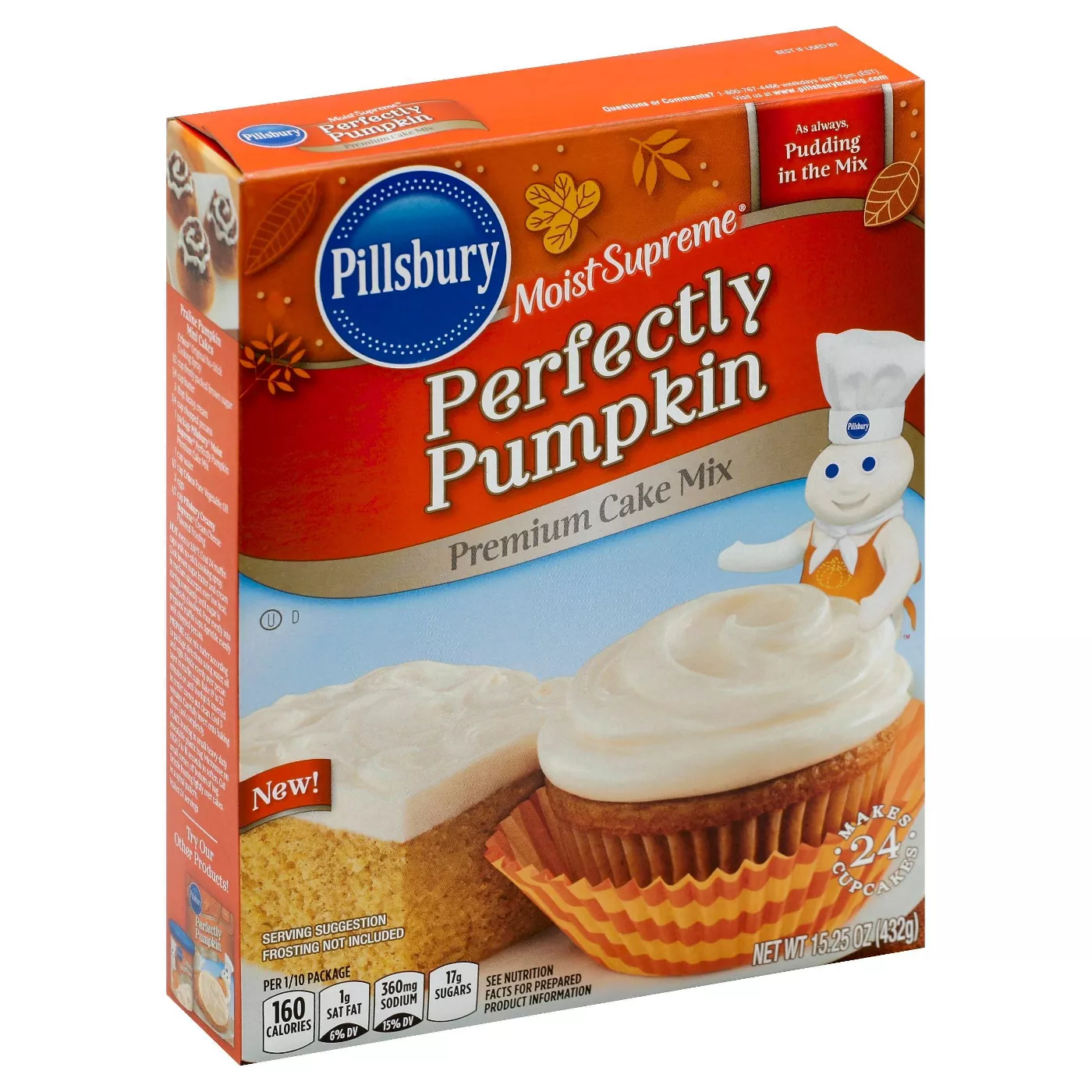 Halloween Cake Mixes
Check out this cake mix my store has for TWELVE CENTS!!!
While you will find the best Clearance deals in your local store you could shop online and see what your store has before making the trip in. Or just have a great day and go stroll all the Target aisles!
Head to Target now and let me know if you find any GREAT deals too!