I have been waiting to see some great deals on mulch!!! I just saw a Scotts Earthgro Mulch Sale going on at Home Depot online!
You can get Scotts Earthgrow Mulch for just $2 per bag in red, brown, or black mulch! You can get this deal in store and online and I would recommend ordering it now online and picking it up at your local Home Depot! Makes your trip a little faster and easier :)
Also see the Pool Gear Sale! Floats, Pool Toys, and More as low as $7.99!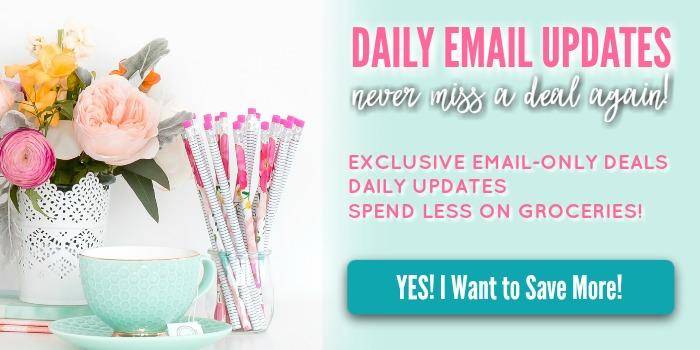 Never Miss a Deal Again! Join our Daily Hot Deal Alerts Email & get access to Exclusive Deals just for our Email Subscribers + You'll get Daily updates with all the best deals (both online & in store) so you can Save Even More! CLICK HERE to join our Community of People who Love to Save Money! We Make It Easy for You to Save!