We have hit the beginning of the holiday season and it seems everyone is ready for Christmas and Christmas Tree Deals! You can save money and buy ahead with the Wayfair Christmas Tree Sale where they have Christmas Trees up to 50% off right now! New customers can also sign up for the Wayfair newsletter and get an exclusive 10% off coupon code to stack with the sale in your email to save even more!
Shipping is FREE on orders of $49 or more, so these all qualify for Free Shipping :)
Wayfair Christmas Tree Sale
This great looking Kingswood Pencil 6′ Green Fir Artificial Christmas Tree With 200 Clear Lights is down to $68.99 from the regular price of $83. The 10% off code will drop the price to $58.49!
The 6.5′ Green Fir Artificial Christmas Tree with Clear Lights & Stand by Three Posts will be only $91.99 shipped after the coupon code!
Here is a big tree if you need a larger size! The 7′ Green Fir Artificial Christmas Tree with 300 Clear Lights by Mercury Row is priced at $928.05, and the coupon code makes it only $83.11 shipped.
You can also get small accessories like Tree Skirts or Tree Lights included in the sale and starting at just $5.99! (Before newsletter coupon code) Check out all of the deals in this Wayfair Christmas Decor Sale because there are more trees with no lights and smaller sizes down to great price!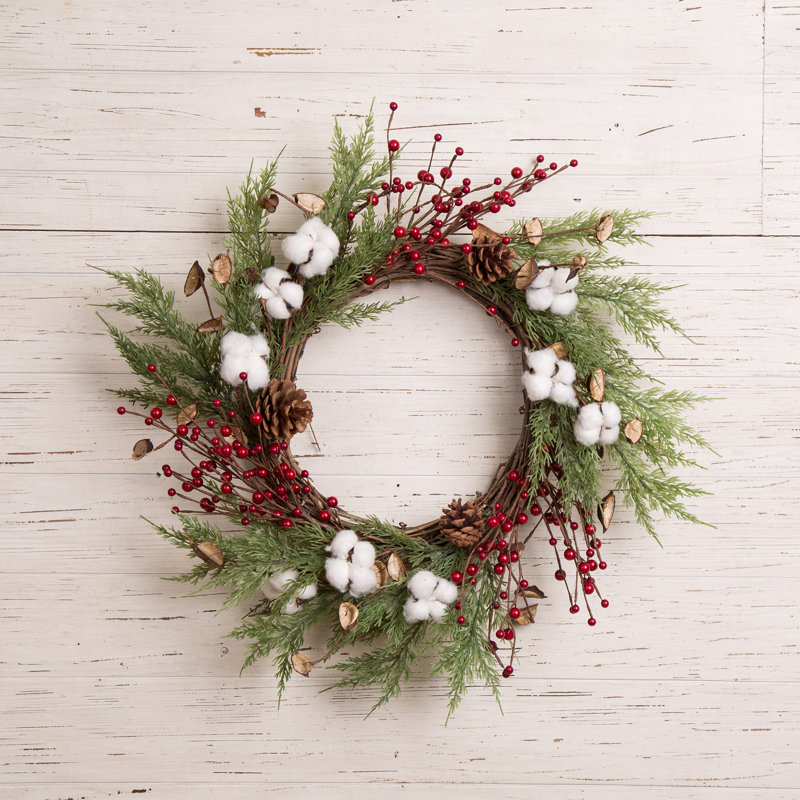 Christmas Wreaths
I just adore the Farmhouse twist on this Christmas Wreath!!! This Laurel Foundry wreath is only $29.99 right now!! I think this would great on a front door or above the oven on the vent hood!
I love that this wreath comes pre-lit!!! This 24-inch Lighted Foliage Wreath is 47% off right now at just $31.99!!! What a steal for a wreath this nice!
Christmas Pillows
I think Christmas Pillows are one of the easiest ways to add a touch of holiday cheer to each room! This Holiday Tree on a Truck pillow is just $16.99!!! It would be great in any room!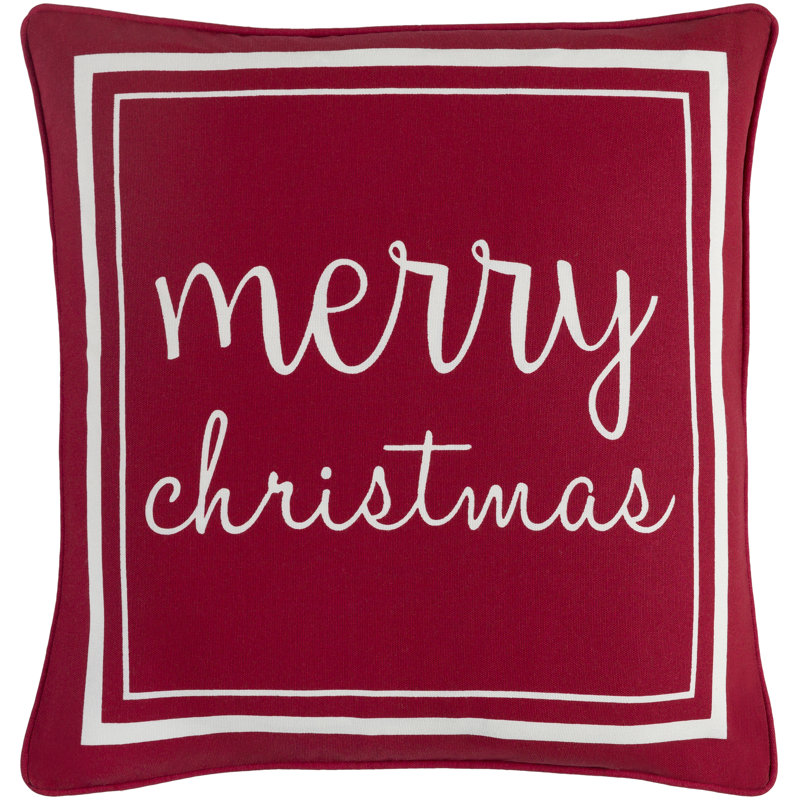 This Classic Merry Christmas pillow is only $14.53! Too Cute! And could go with any Christmas theme.
Head to Wayfair now to check out all of the amazing decor deals going on now!
Sign Up for our FREE Black Friday Deal Alerts and be the first to know about New Black Friday Ads, Hot Black Friday Deals and The Best Ways to Save On All Your Holiday Shopping!
You can also request to join our Black Friday Group on Facebook for updates on the best daily deals and lightning deals + All of our favorite sales each day!
Looking for other Christmas Tree Deals? Check out the great selection of Hobby Lobby Christmas Trees!