Are you ready for Summer!!! In addition to spending a lot of time in the pool we love having Family Movie Nights during the summer! I am always on the lookout for Free Redbox Coupon Codes but when we don't have a free code to use we are going to be taking advantage of all the great Free Movies this Summer on Amazon Prime Instant Video!
Right now you can get a FREE 30 Day Trial of Amazon Prime Instant Video which means you can watch 30 Days of FREE Movies & TV Shows! A great way to kick off Summer!
We have found that with our kids there is always a great selection of Movies they love watching and movies that we enjoy together as a family! Plus, did I mention you don't have to remember to return anything :) Ha! So if you are like me and you don't always remember to get those movies back in time you will save a lot by watching the Prime Instant Video Movies.
Just look for the little Amazon Prime Logo across the top left corner to know which movies you can watch for Free!
There are also some great Prime TV Shoes that are perfect for Rainy Summer Days! My kids Love Team UmiZumi and My Daughter is a big fan of Angelina Ballerina.
Right now Amazon is offering a FREE 30 Day Amazon Instant Video Trial which means you can watch Unlimited Prime Videos for 30 days and give this a try!
If you're already a Prime Member you should already have access to all the Prime Instant Videos included with your prime membership. You can get details on all the ways to watch Amazon Prime Instant Videos here. My favorite way is using our Roku and the Amazon Prime App. You can download the app for free in the app store.
Sign Up Here for the FREE 30 Day Amazon Instant Video Trial to get started!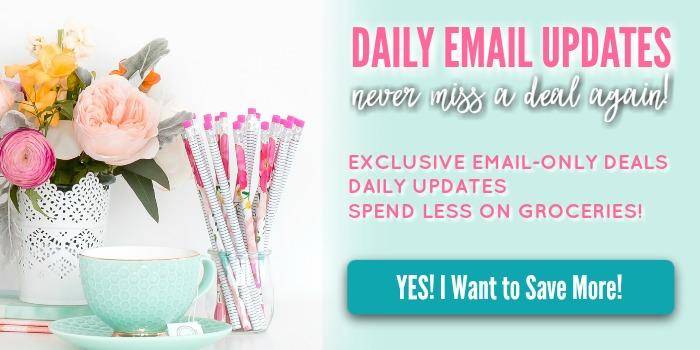 Never Miss a Deal Again! Join our Daily Hot Deal Alerts Email & get access to Exclusive Deals just for our Email Subscribers + You'll get Daily updates with all the best deals (both online & in store) so you can Save Even More! CLICK HERE to join our Community of People who Love to Save Money! We Make It Easy for You to Save!