This one is for all my Chipotle fans out there!! And for all those Mommas who will be too tired to cook on Halloween! There are some Chipotle Halloween Deals out there too yummy to pass up! We love saving money and especially on something as delicious as a Boorito Bowl!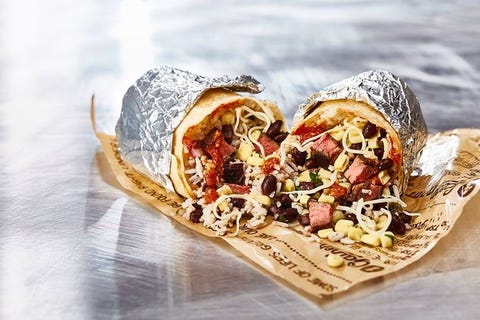 Chipolte Halloween Deals
My kids love for me to dress up with them on Halloween. Some years I do, some I don't. But for a $4 Chipolte food I'm game for it! My husband, on the other hand, might resist! HA!!
On October 31st, head to Chipotle dressed in your Halloween costume between 3PM-close to score a $4 burrito, bowl, salad, or set of tacos! No coupon needed.
Head here to find a Chipotle near you!