There is a new Target Toys Coupons available! This is one of my favorite ways to save on upcoming Holiday Gifts! Through 11/23/19 Target is offering Buy 2 Get 1 FREE on select toys!!!. This deal is valid in-store or online! Make sure you are following all of our Black Friday Ads so you don't miss out on any of the great deals we are finding!
Target Toys Coupons
Right now Target has a coupon offer for Buy 2 Get 1 Free on select Toys!!! This is a great way to snag a few Christmas presents at a good deal! This deal ends tomorrow so don't wait if there is something you have been wanting! If you have Target REDcard, you will get an additional 5% Discount! Sign up for REDcard here.
Here are a few of my favorite finds from the Sale!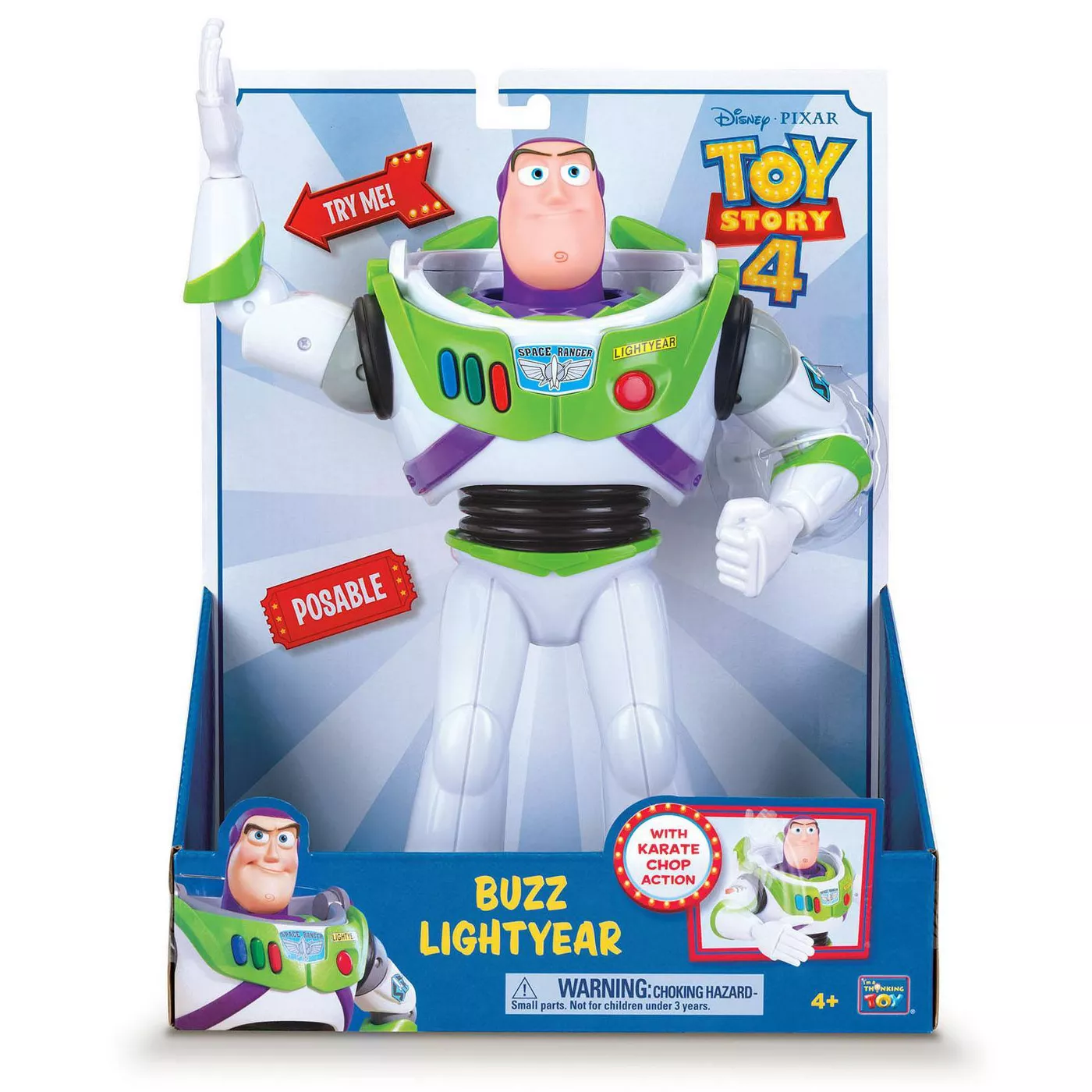 Buzz Lightyear Action Figure at Target
And who doesn't love Buzz?! The Buzz Lightyear with Karate Chop Action is only $19.89. Buzz may be one of my all-time favorite Disney characters! I know he is definitely one of my sons! The Buzz Space Ranger Armor with Jet Pack is also included in this sale!!! It is priced at $44.99 today. (normally $49.99)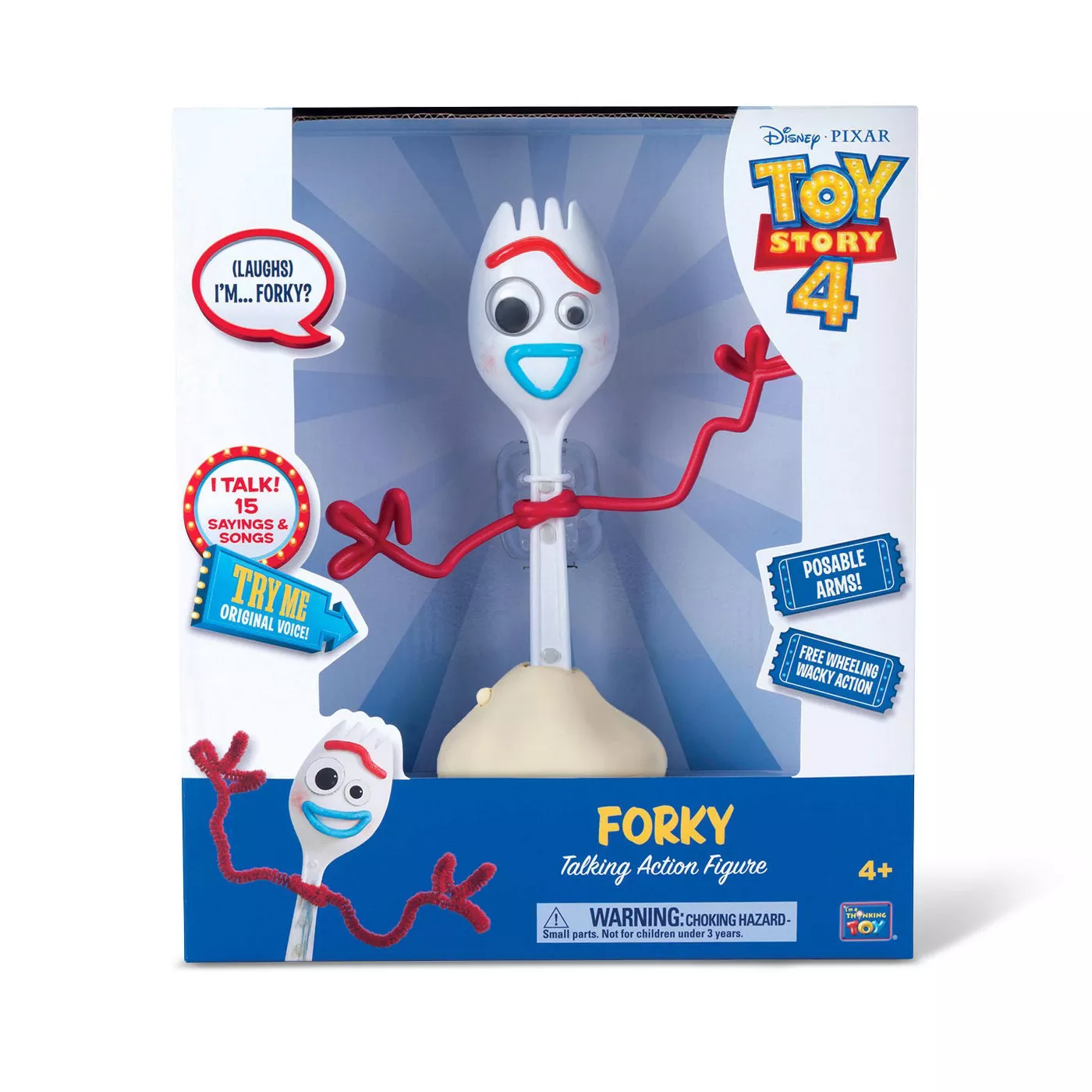 Forky Talking Action Figure at Target
My nephew LOVES Forky!! So I'm super excited to find all of the Toy Story Toys that are included in this sale! The Forky Free Wheeling Talking Action Figure is $24.99 right now.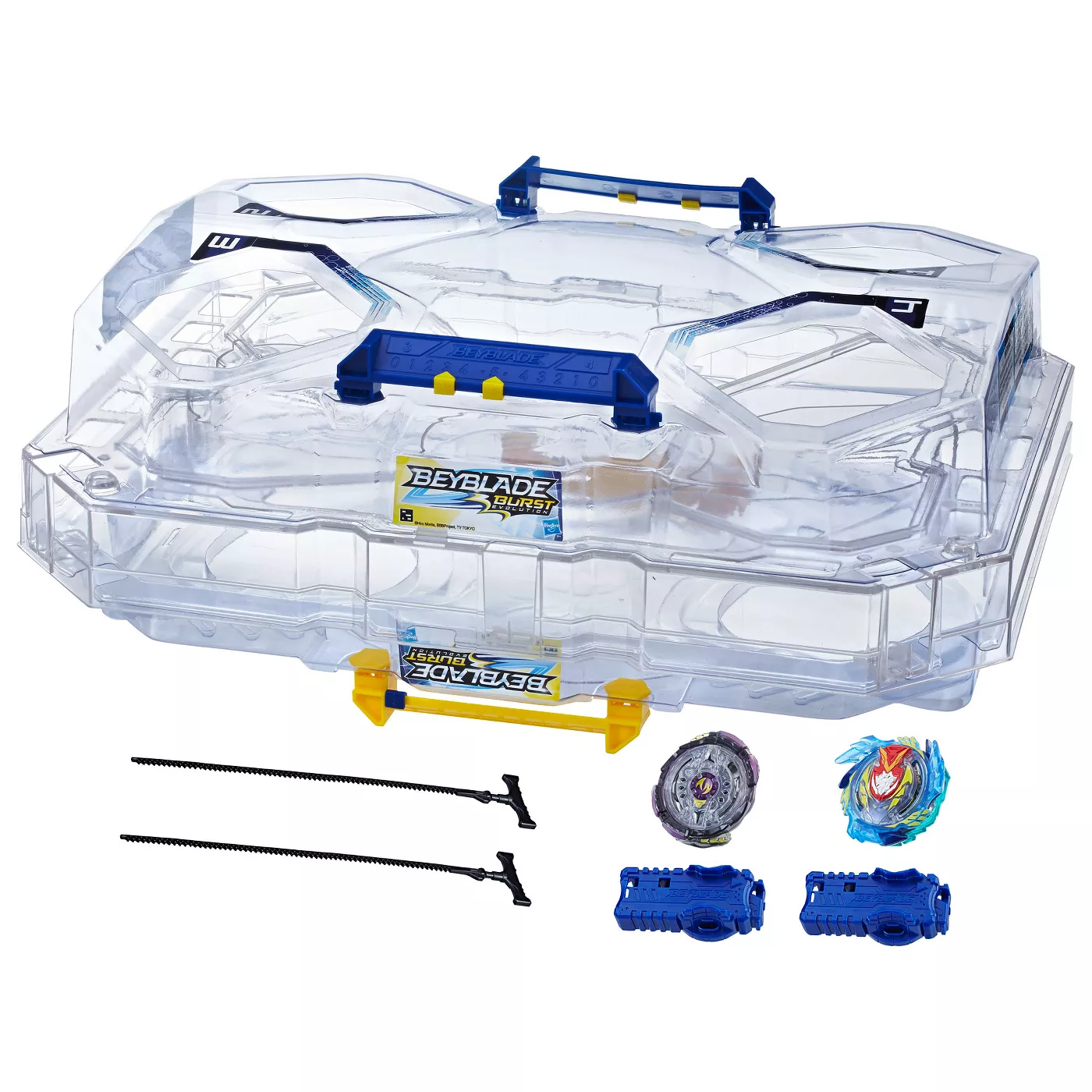 Beyblade Burst Evolution Stadium at Target
My son is absolutely OBSESSED with Beyblades right now!!! There are several Beyblades and stadiums included in this sale. The Beyblade Burst Evolution SwitchStrike Battle Tower shown here is $44.99.
Go here to see all of the Toys included in this Sale!
These are just a few of my favorite finds that I know kids on my shopping list would love! Remember to get the most bang for your buck your would want to buy 3 higher-priced items or close to the same price that way you get the most out of your 1 Free item.
I can't wait to see what other deals you can get with these Target Toys Coupons! Let me know what you score!