Scooters are one of my favorite things to get my kids to keep them active! I was really excited to see such a price drop on these Mongoose Scooters on Sale! Make sure you check out all of the Toy Deals we have shared!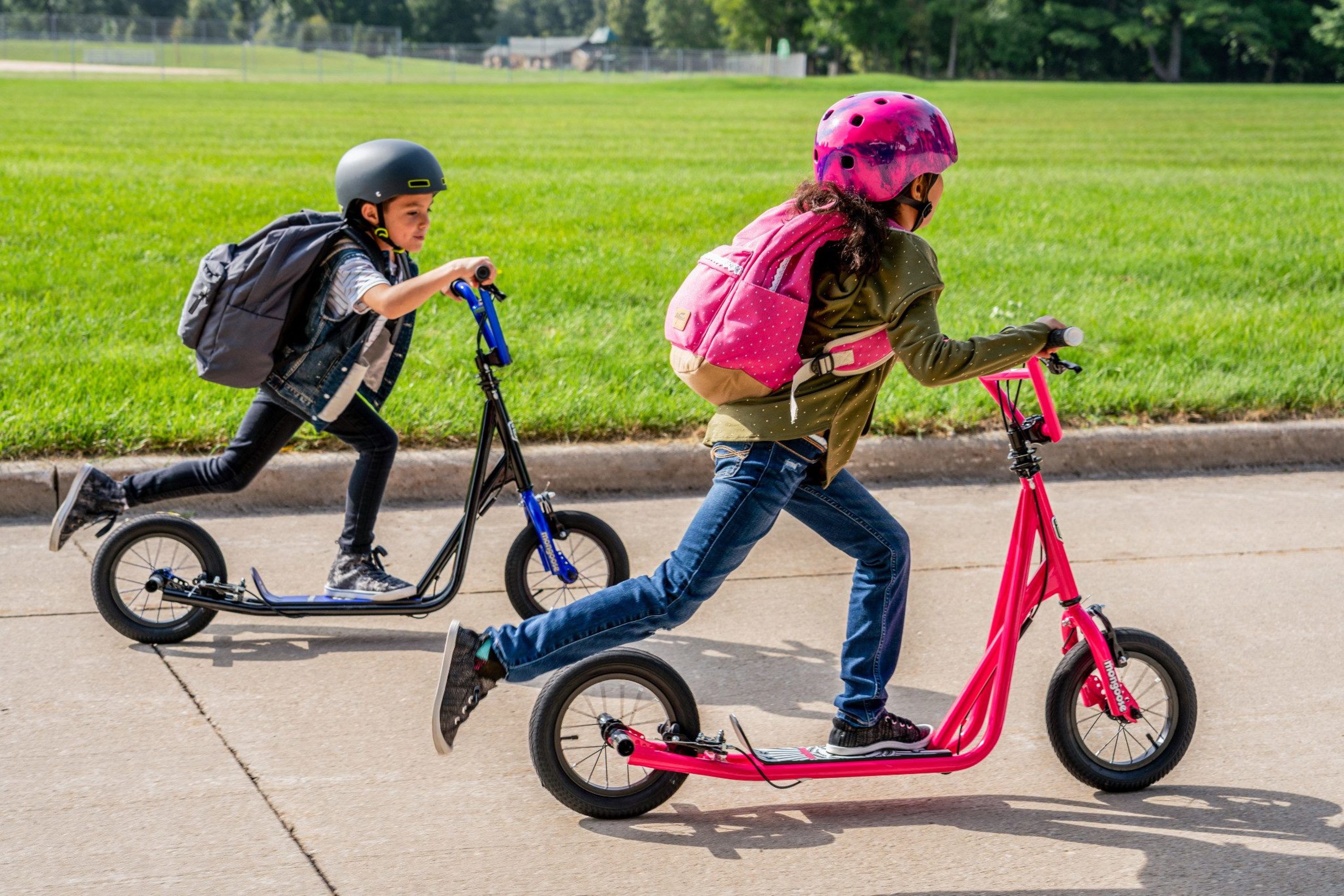 Mongoose Scooters on Sale
Walmart has a great price drop going on for the Mongoose Scooters right now. Now is the time to upgrade for an upcoming holiday or birthday. These are built to last and have awesome reviews!
The Mongoose 12″ expo scooter is made to keep your child busy for hours having fun and getting exercise. It can be taken for rides around the neighborhood or to local parks and trails. It features 12″ inflatable tires that can handle a variety of surfaces, such as dirt and grass, while also providing a fast and smooth ride on pavement. This kids' scooter is designed with a BMX freestyle brake rotor and axle pegs allowing the rider to safely perform a multitude of tricks. It also comes with alloy caliper hand brakes that provide confident speed control and immediate stopping ability. This Mongoose 12″ scooter is built with a custom-designed steel frame that is covered in high-gloss gray paint and features eye-catching neon green accents and graphics. It is recommended for ages 6 and up and only needs minimal assembly. Bring on the fun with the Expo.
Scooter with a wide foot deck for added balance and stability while coasting.
BMX freestyle brake rotor and axle pegs make for a trick-ready scooter.
Alloy caliper hand brakes offer intuitive speed control.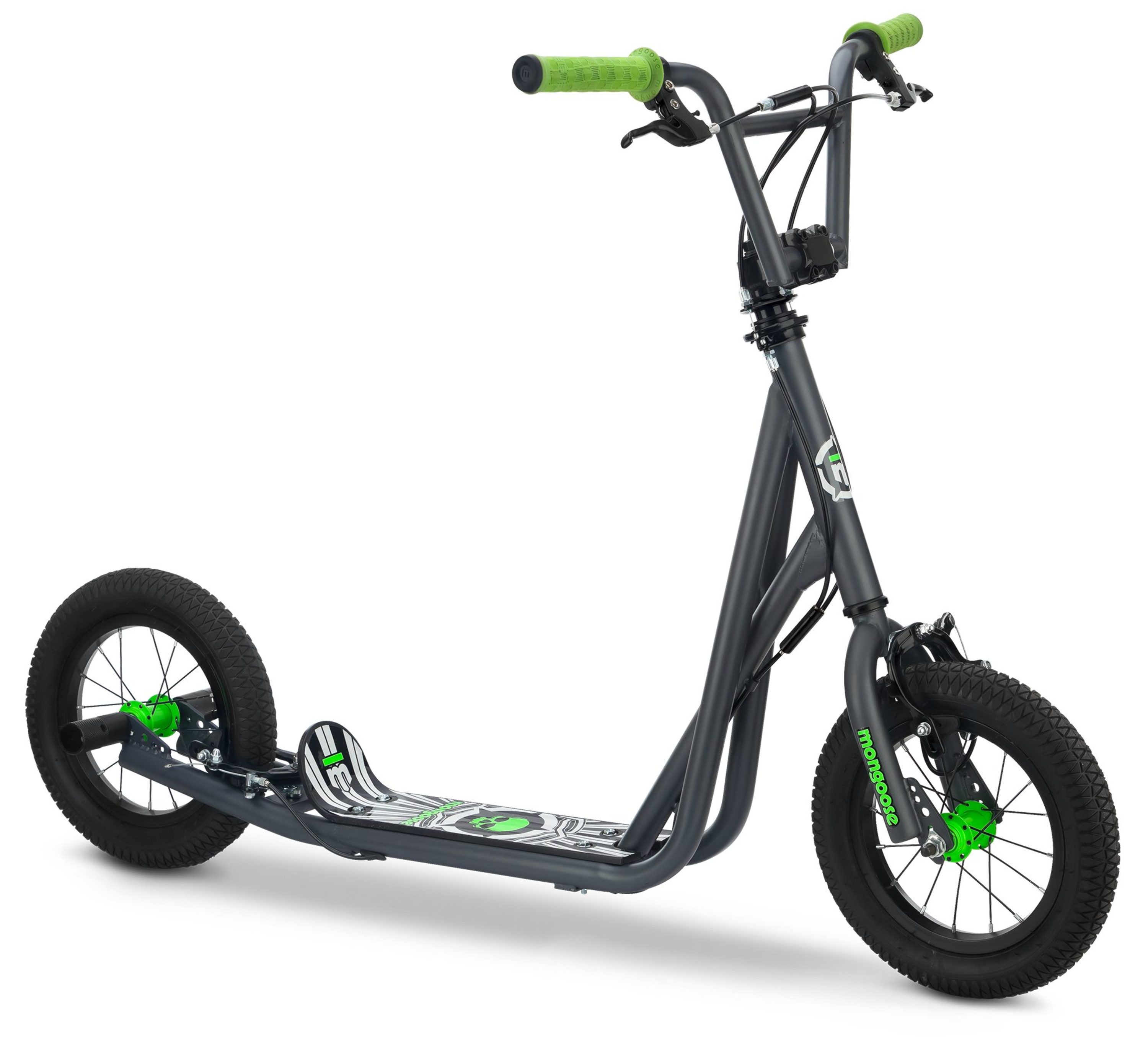 Mongoose Expo Scooter at Walmart
Walmart has the Mongoose Expo Scooter for $49, down from $99 and it comes in three different colors. These look like great quality and I think my kids would get so much use out of them. This would ship Free with Walmart.
Hurry to grab this awesome discount on Mongoose Scooters Today!