Are you looking for the Best Nerf® Deals? I know how popular Nerf toys can be around the Holiday's so I will keep you updated on the best Nerf deals I can find!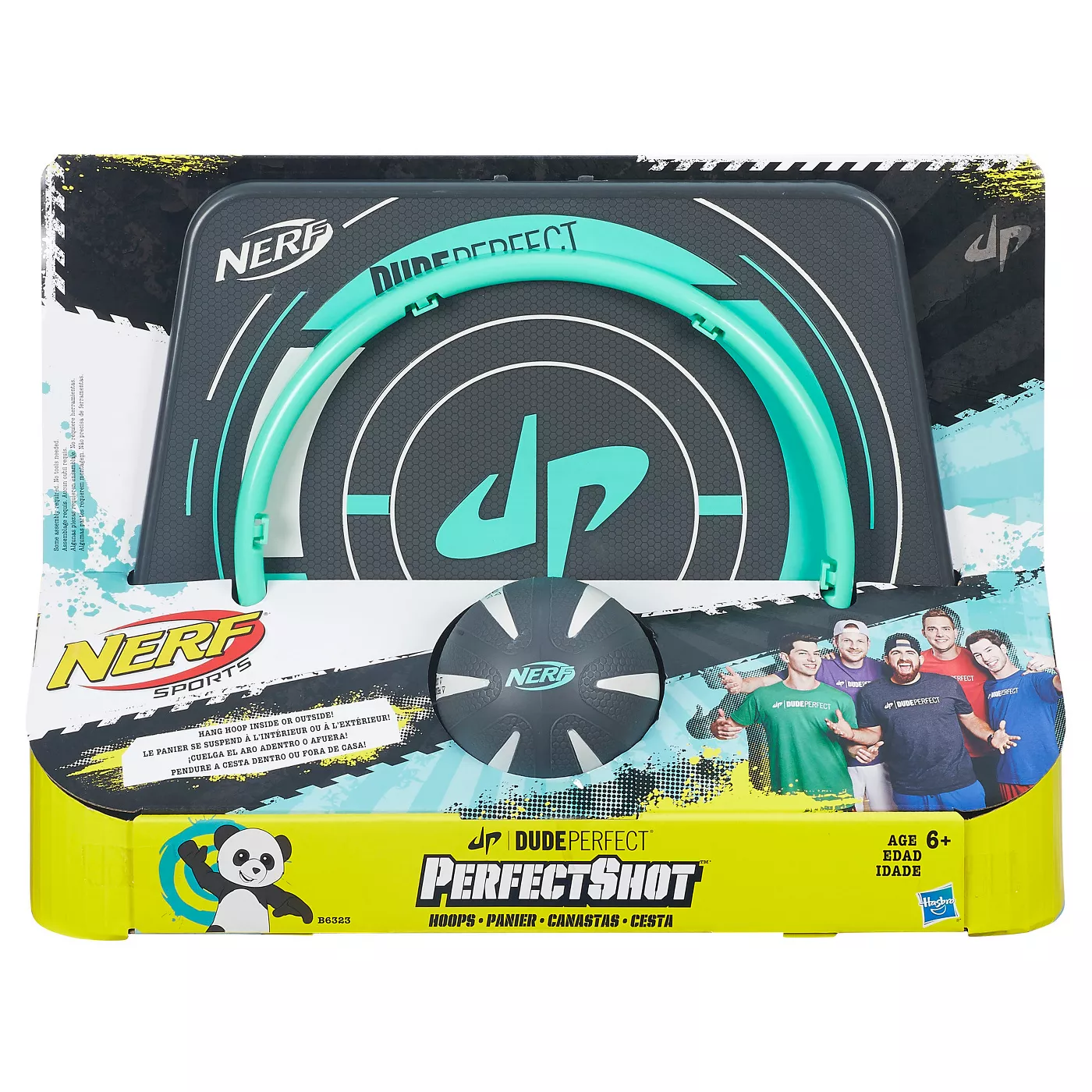 Nerf Deals
Target Circle has a 20% off offer right now for Nerf Toys this week. You can shop all of the deals online! To use the Target Circle online click the +Save Button on the product page to add the coupon to your account once you've logged in. Then you can browse all of the Nerf toys and your Target Circle offer will be applied in cart. All orders over $35 Ship Free.
The Dude Perfect Perfect Shot would only be $15.99 after the Target Circle offer! My son got this last Christmas and still loves it!
Nerf N-Strike Mega Megalodon Blaster
NERF N-Strike Mega Megalodon Blaster with 20 Official Nerf Mega Whistler Darts is currently on sale for $29.99. (Normally $39.99) The Target Circle offer brings this down to only $23.99!!! This would make an Awesome Christmas gift!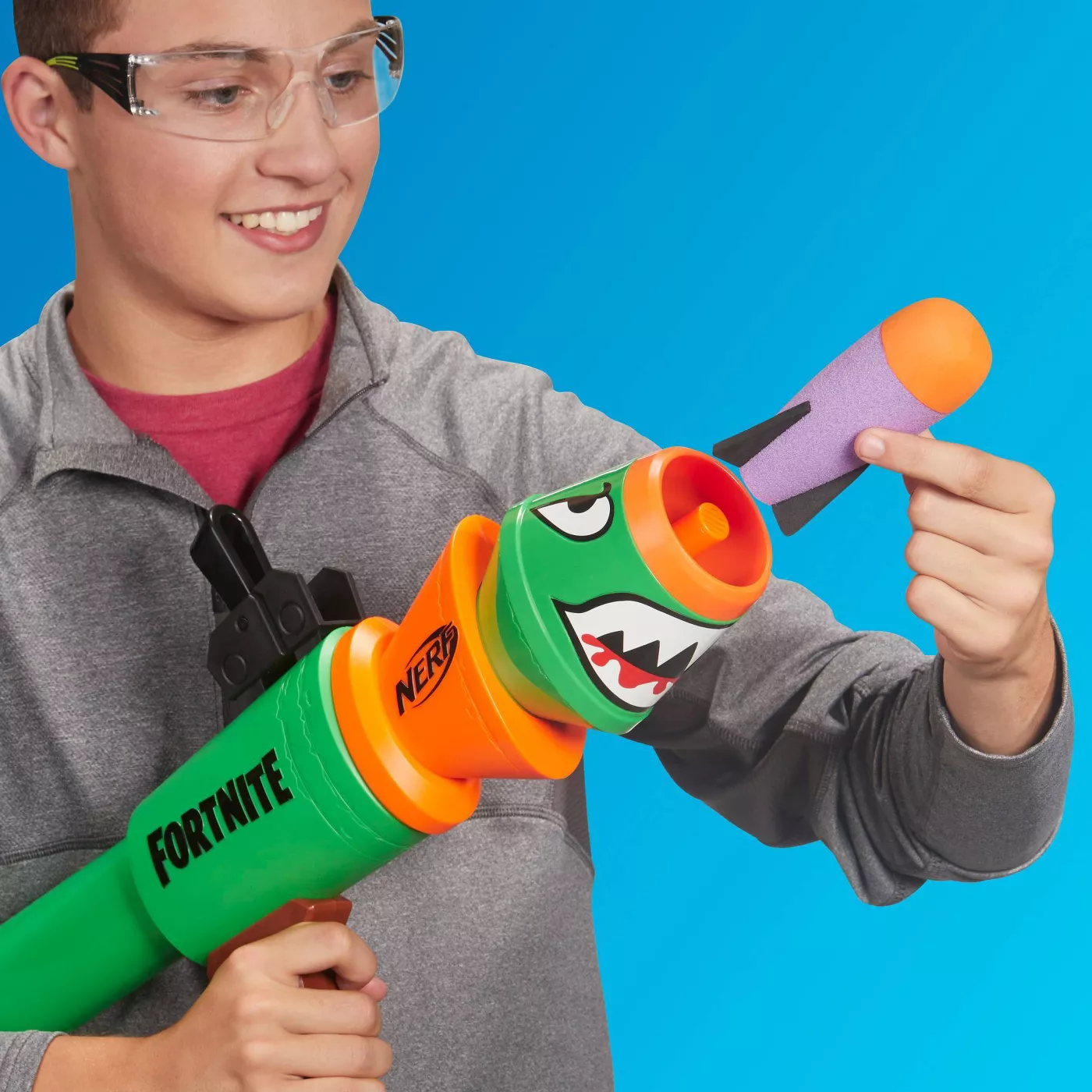 NERF Fortnite RL Rocket Dart Blaster
Any Fornite lover would be thrilled to get this Dart Blaster! With the Target Circle offer, you can get the dart Blaster for just $21.59! I could see this being a popular gift this Christmas!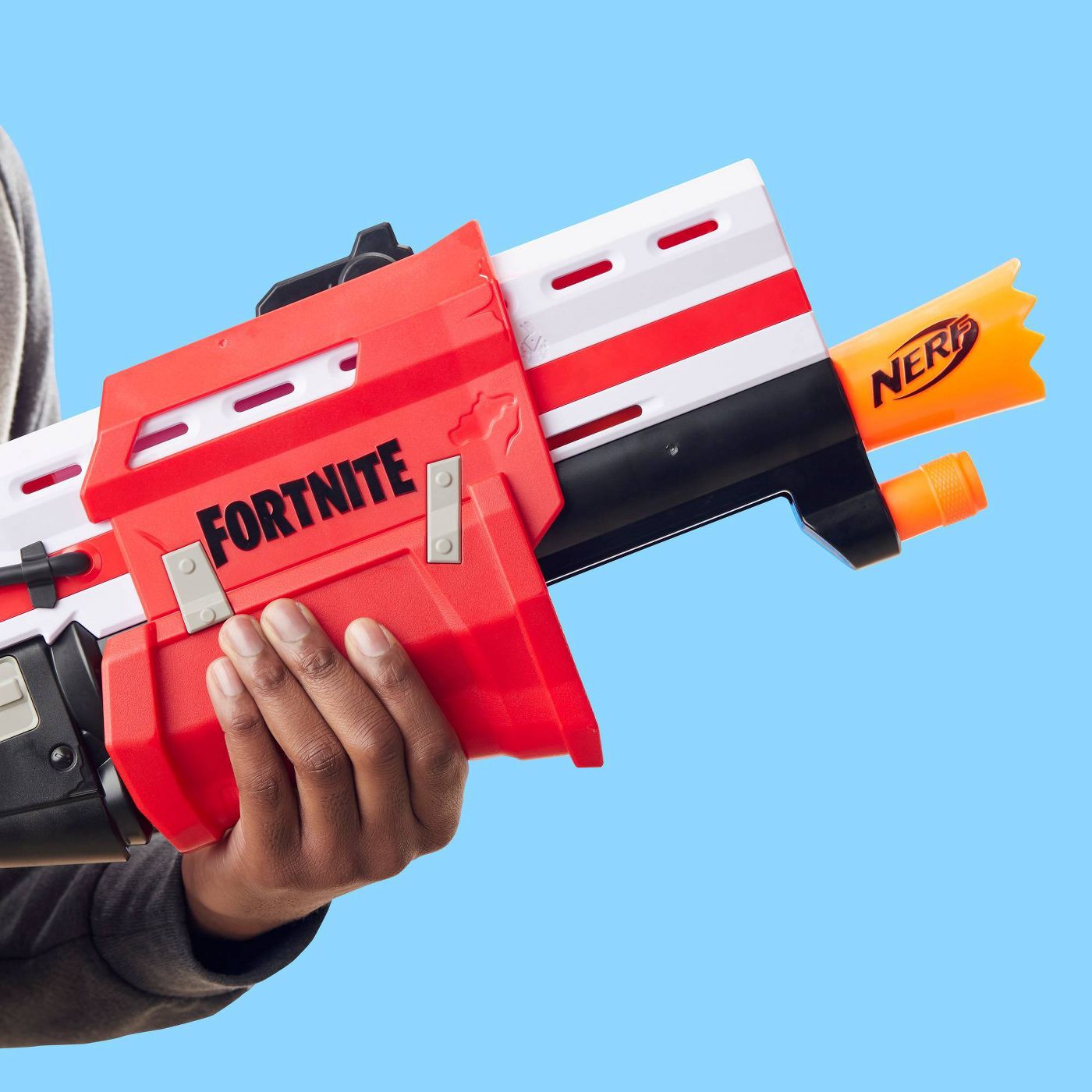 NERF Fortnite TS Blaster – Pump Action MEGA Dart Blaster
Pump Action MEGA Dart Blaster is on Sale Today Only for $29.99!!! Add in your Target Circle offer to make it only $23.99 today!!! Get this for any boy that loves Nerf and Fortnite and you are sure to be a big hit!
These are just a few of the Awesome Nerf products Target has right now!
Head on over to Target to see which Nerf toys you need!
Nerf® is a registered trademark of Hasbro.com.