Have you been waiting for the best time to buy new shoes? Then you will not want to miss Skechers Kids Athletic Shoes on Sale at Macy's! We have lots of other Macy's Coupons & Sales for you, too. There are so many great Clothing Deals going on right now in all of the after Christmas sales!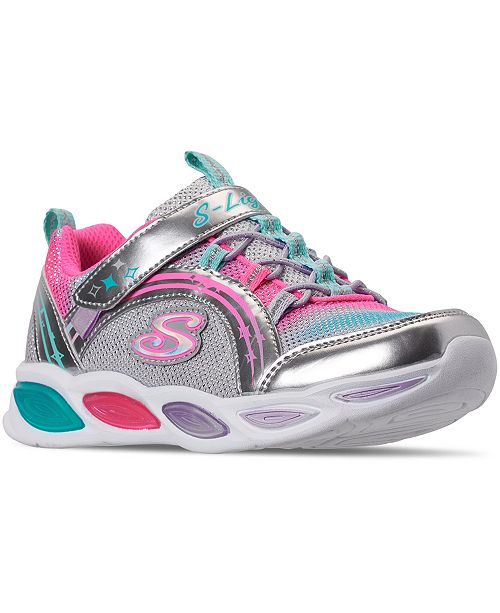 Skechers Kids Athletic Shoes on Sale
Head on over to Macy's where you can get some great deals on Skechers shoes for your kids! I am seeing a lot of great styles starting at just $20! And you will get free shipping on orders $25 or more. But hurry because this sale ends 1/14.
How cute are the Skechers Little Girls Shimmer Beams shoes?! They are on sale for only $25 right now. ( normally $50) These are the perfect shoe for school because your little one can put these on with ease since they are velcro.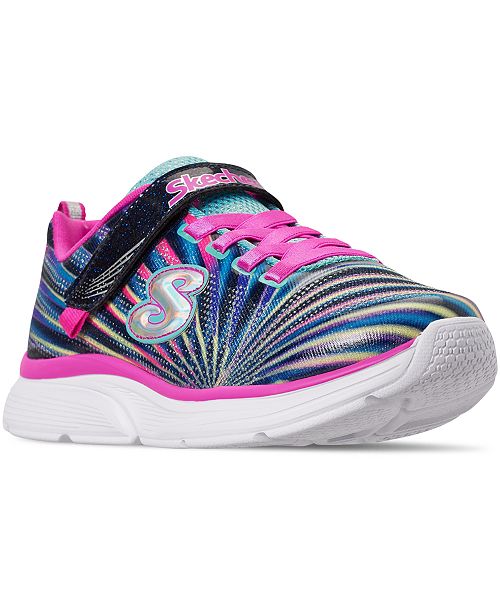 You can get these Skechers Little Girls Wavy Lites for only $20 during this sale at Macy's! These are 55% off right now as they normally sell for $44.99.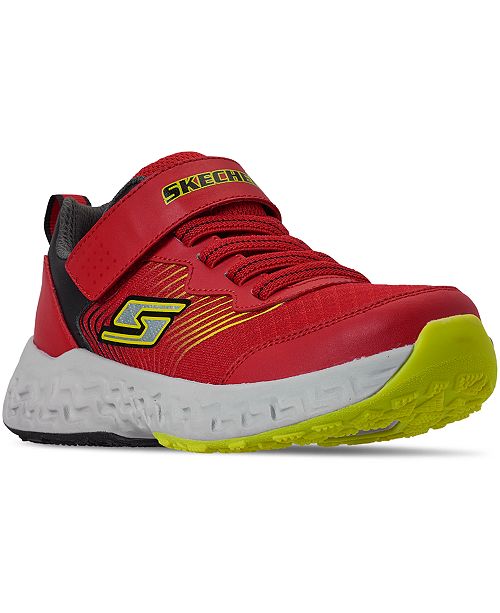 Boys Shoes
And don't worry Macy's has plenty of Boys shoes on sale as well! You can get the Skechers Little Boys' Kewl Grip Athletic Casual Sneaker on sale for just $20.00. Marked down from $44.99! That is a 55% savings on these! My son is really hard on shoes so I am always on the lookout for a good shoe sale like this in his size.
I love the almost all black look of this shoe. It would be great to pair with khakis for church since my son doesn't really like to wear dress shoes anymore. You can get the Skechers Little Boys Elite Flex Spectropulse Running Sneakers for only $20.00 during this great shoe sale at Macy's. (normally $50.00)
These are just a few of the great Skechers shoes you can get on sale right now at Macy's. You will want to shop soon if you are wanting any as some sizes are starting to go quick!