QUICK! There are new Target Beauty Boxes available right now for November and they look like they have some seriously great stuff in it this time around! If you have Target REDcard, you will get another 5% Discount and Free Shipping! Sign up for REDcard here.
WOW! The November Beauty Boxes in stock today for just $7, and what makes it even sweeter is that these also ship for FREE!
Target Beauty Boxes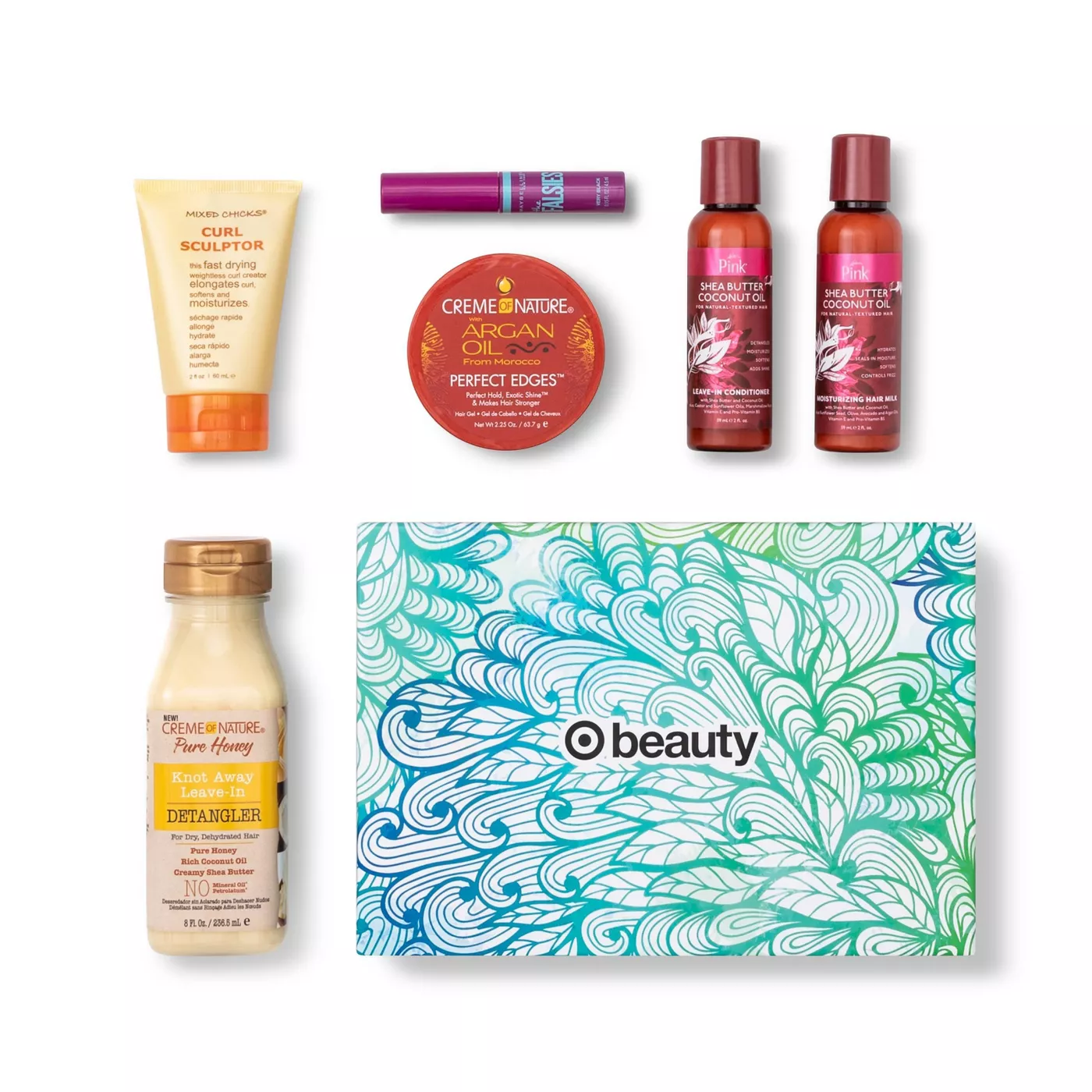 This month, we have new Beauty boxes full of hair care, skin products, and more! I am super excited about the selection you will find! There are several to choose from for women and men. These would make a fun little Christmas gift or empty the box and pour it directly into their stockings! This Beauty Box is designed for curly hair.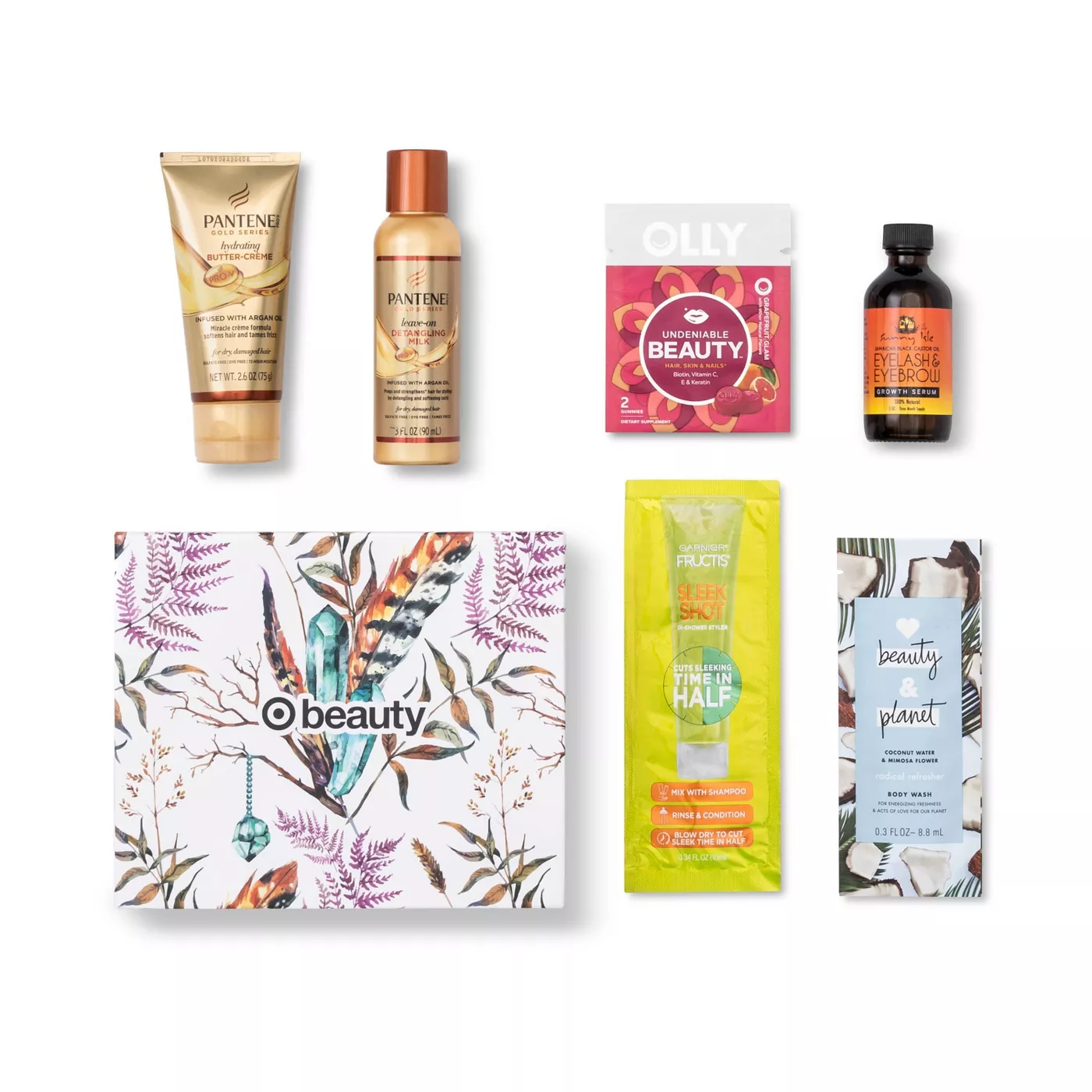 This Beauty Box comes with 7 great new products for you to try out. Perfect size and price point to try before you buy the full-size product.
Check out these Target Beauty Boxes On Sale now because they tend to sell out fast when the word gets out! This deal is valid in-store or online!
Target® is a registered trademark of Target Brands, Inc.