Now is the perfect time to grab UGG deals to wear during cold weather! There is an UGG Boots Sale today at a variety of your favorite stores! I love all the different colors, styles, tall or short and more! Browse our site for more of the best online deals going on right now!
Ugg Boots Sale
WOW! Nordstrom has ALL UGG Boots on sale for 25% off + FREE shipping!! This is a CRAZY deal! You can also buy ahead for next winter. I always do that when I see awesome sales!
Here's a few of my personal favorites! Let us know which ones you love/picked out!
These Classic II Genuine Shearling Lined Tall Boots are only $149.96!
I've been wanting a new pair of slippers, so I'm totally grabbing these Scuffette II Slippers while they're only $63.71!
If you like shorter boots, these Classic II Genuine Shearling Lined Short Boots are on sale for as low as $119.96!
Hurry to Nordstroms to grab your favorite UGG Women's Boots before they sell out!!
Zulily UGG Deals
RUN over to Zulily where there are so many UGG boots on sale! With prices up to 65% off and starting at $39.99, this is a great time to grab the ones you've been eyeing!
These Kids' Black Nessa Suede Boots will keep them warm and toasty! Get these for just $39.99 (reg. $90)!
If you need new tall boots, grab these Chestnut Arana Suede Boots while they're on sale for just $99.99 (reg. $225)!
Girls will love these Pink Glitter Classic Short II Suede Boots! Get these for $44.81 (reg. $110)!
Sizes are selling out FAST, so HURRY to get the UGG Boots you've been wanting!
Journeys UGG Deals
There are also a LOT of SUPER CUTE UGG boots on sale at Journeys. If this is your favorite brand, you're going to want to grab your favorite styles now!
Prices start at just $99.99 for boots, which is an awesome price for UGGs! I'm not sure when this sale will end, so make sure you HURRY!
Macy's UGG Deals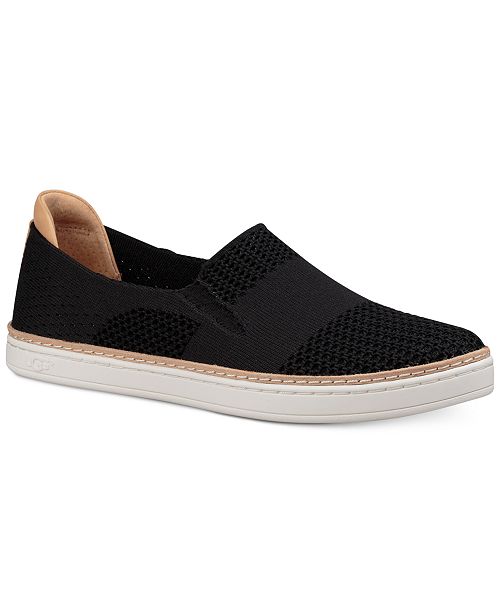 Macy's has a great selection of UGG's on sale right now. There are lot of styles 30% off right now. All orders $25 or more will ship free. Time to spend that Christmas money! Check out the Ugg Women's Sammy Slip-on Sneakers shown above! They are on sale for $81.99 right now.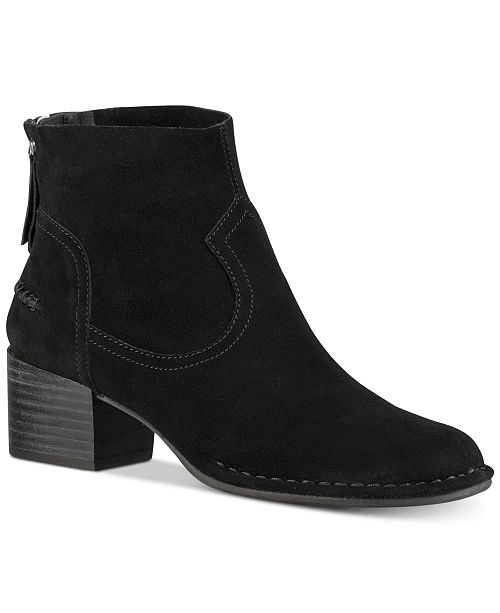 I love these Ugg Women's Bandara Boots that are on sale for only $111.99 right now. I haven't seen these in my store but I may need them!
Head on over to Macy's to see all of the UGG's they have on sale!