I love to get my kids Books instead of cards so I was happy to find all of these cute Valentine's Day Books on sale! These would make a great Valentine's surprise for any child. Also, make sure you check out all of the other great Target Sales and Coupons we have found for you lately.
Valentines Day Books
If you love getting your kids holiday books then you have to see all of these cute Valentine's Day Books I found at Target! I would much rather get my kids a new book instead of a card or more chocolate. I saw a lot of great books starting at just $3.99! Plus, they are included in the Buy 2 Get 1 Deal, too! Pretty sweet, right!? Buy 2 inexpensive books, get 1 absolutely FREE (through 2/15/2020)!
If you have a Target REDcard, you will get an additional 5% Discount! Sign up for your REDcard here. We will have all of the best Target Coupons & Sales for you to use online as well!
I'm already humming the Baby Shark song just from seeing this picture! HA! But we all know the I Love You, Baby Shark book will be super popular this year! Grab it for only $4.55 right now.
You can also get the I Love You, Little Pookie for only $4.79 at Target. This one looks really cute!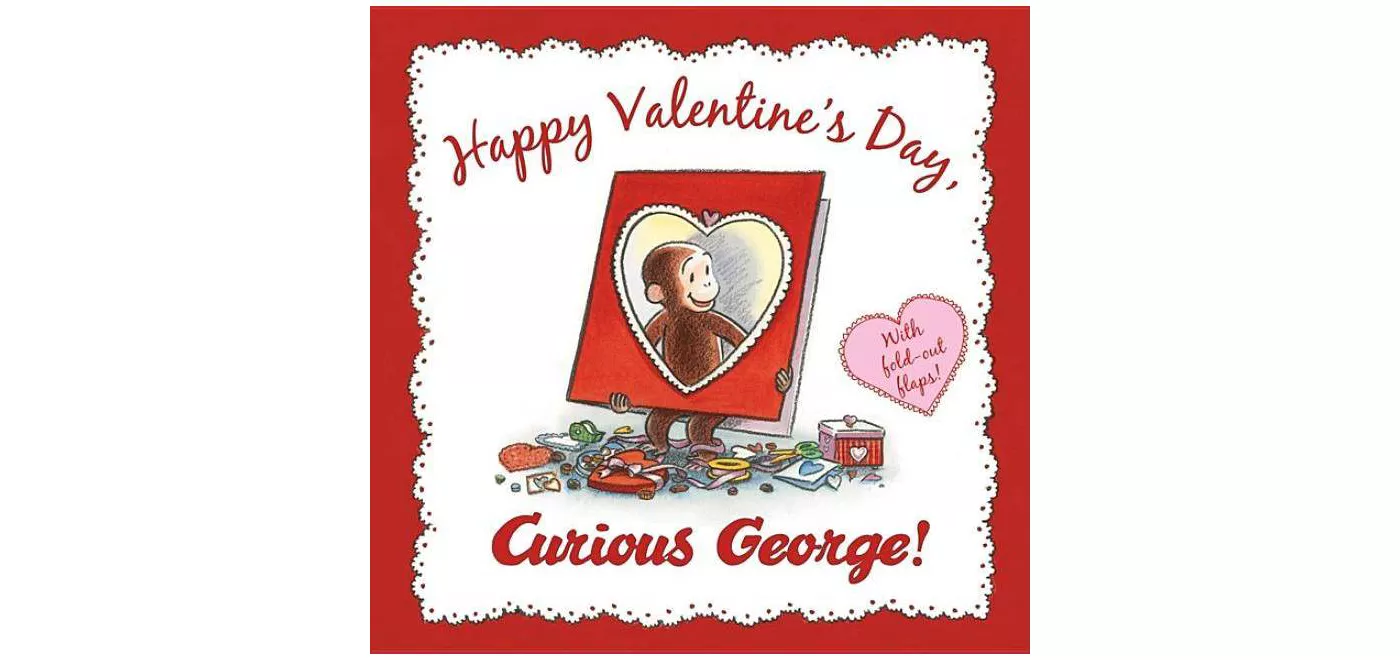 My son loved Curious George when he was little! Get the Happy Valentine's Day, Curious George book for only $4.26!
Go now to see all of the great Books Target has right now!
Amazon Books
Amazon has the Llama Llama I Love You book for only $4. My kids have this one! I really enjoy all of the Llama Llama books.
You could also grab the Pete the Cat Valentine's Day is Cool Book on Amazon for only $7.86.
I've never read this one but it looks sweet! Grab The Invisible String Book for only $5.79 on Amazon.
Head on over to Amazon to see all of their kid's Valentine's books now!
Amazon.com Price: $7.86 (as of 02/09/2020 09:16 CST) Product prices and availability are accurate as of the date/time indicated and are subject to change. Any price and availability information displayed on Amazon.com at the time of purchase will apply to the purchase of this product. We are not responsible for and cannot control changes in pricing and availability, these change frequently so we recommend that you always double-check the price before making a purchase.