This is my favorite time of year to buy anything Christmas! The Walmart Christmas Clearance Sale has great prices on everything from decor to clothes! So if there was anything you were wishing you had this year but didn't snag it then now is the time! Also, make sure you check out the Walmart After Christmas Toy Clearance Sale that is going on now!
Walmart Christmas Clearance Sale
If there was anything Christmas themed you were eyeing at Walmart but didn't get it you need to look at this sale! I ran to my local Walmart yesterday to check out their Christmas Clearance and I found some great prices! I was needing some new bright colored bulbs for my daughter's tree and got them for 50% off! I also wanted a sign I had seen in store a few weeks back but of course, it was gone. But when I got home I found it online for 50% off as well! So if you don't want to fight the crowds just hop online to shop this clearance sale!
Click here to Shop the Walmart Christmas Clearance now!
Sales like this are when I always try to buy all of my gift wrapping supplies for the next year. Check out this wrapping paper I found in my store! Normally $4.94 for three rolls. But at 50% you will pay just $2.47! That is only $0.82 per roll after the sale price!!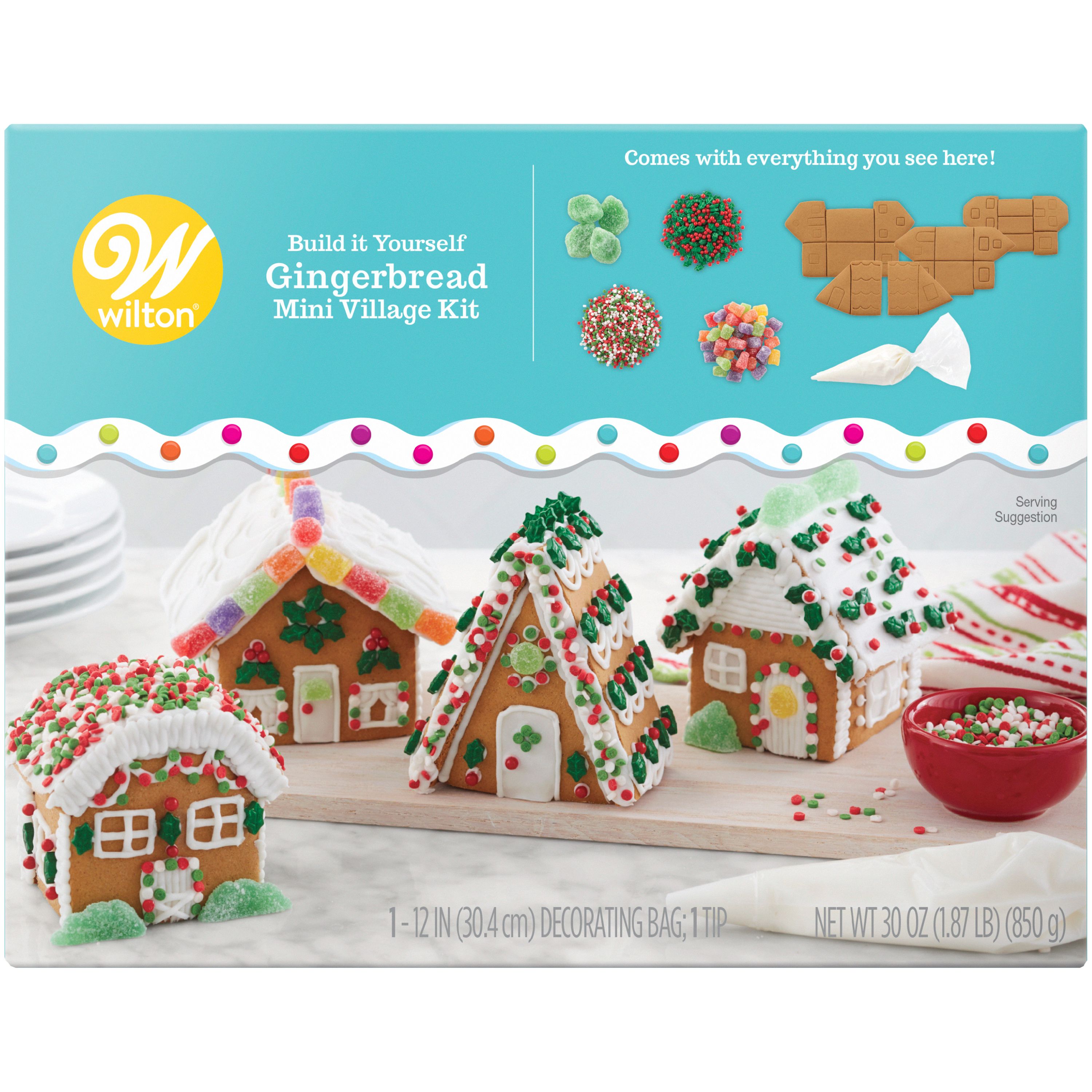 My kids love to decorate and create so I also snagged one of these! You can get the Wilton Build It Yourself Holiday Mini Gingerbread Village for just $4.49 right now!! (normally $8.98) These tend to go fast once they are 50% off like this. I always grab a couple of these during this sale each year because they are great boredom busters! My kids are currently doing this set at the kitchen table while I work! :)
All orders $35 or more will ship free from Walmart. Or you can order online and choose free in-store pickup.
Head on over to Walmart now to shop this Clearance Sale for yourself!