It's time to start thinking about Christmas Tree Deals for the next year! You will find trees at their lowest prices right now. There are lots of great Walmart Christmas Trees on Sale. Also, make sure you check out all of the other great Walmart finds we have for you right now.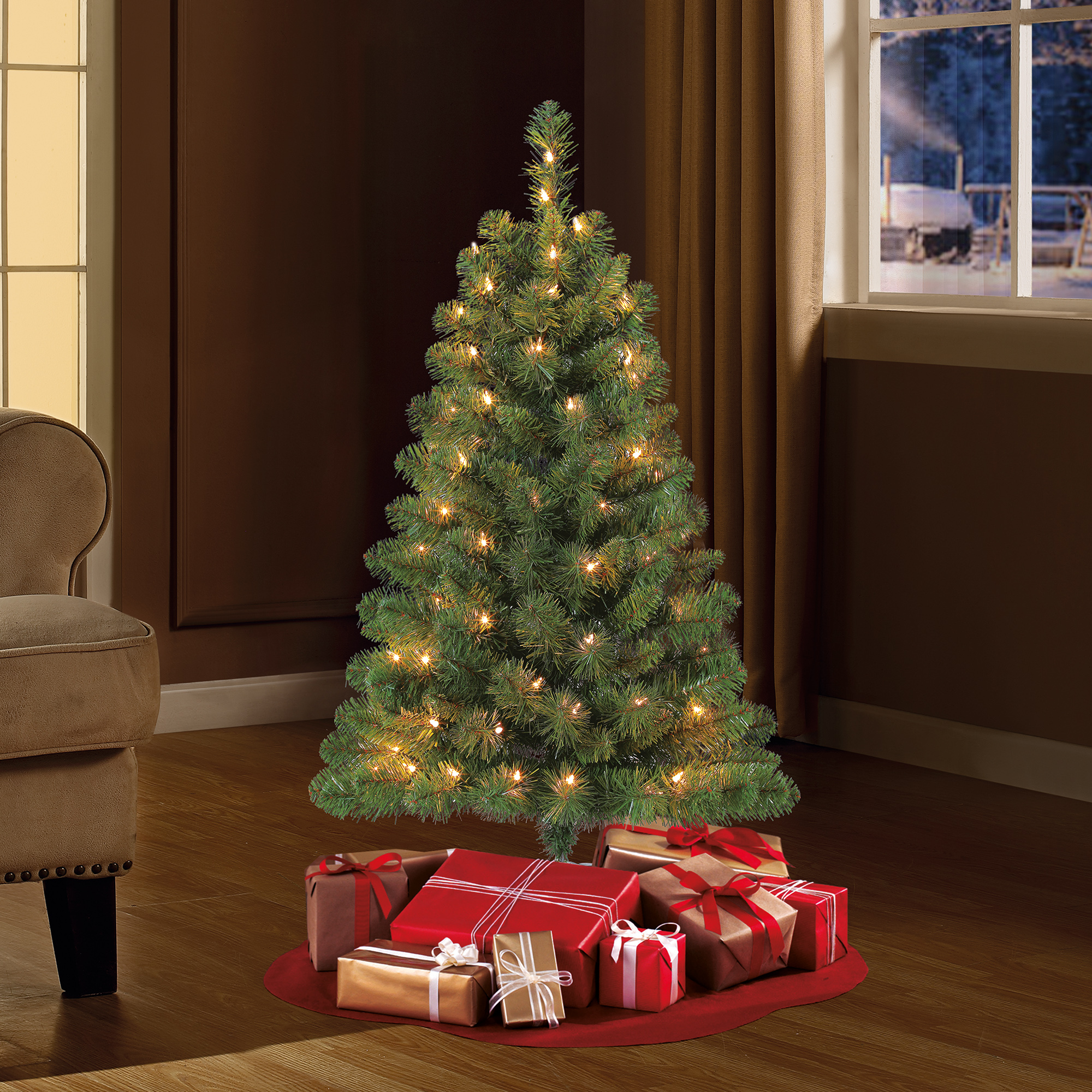 Walmart Christmas Trees on Sale
There is a HUGE Christmas Tree Clearance sale going on at Walmart right now! If you need a new tree or if you just want to add a few more Christmas Trees to your house next year (guilty) then you need to check out these prices I have found!
You can snag this little Holiday Time Pre Lit 3 Foot Winston Pine Tree for only $10! I was thinking this would be fun to put in my kitchen and hang all of our Christmas cards we receive in the mail on. Doesn't everyone want a card tree?? Don't mention this to my husband he's not quite on board with my Christmas tree obsession! HA!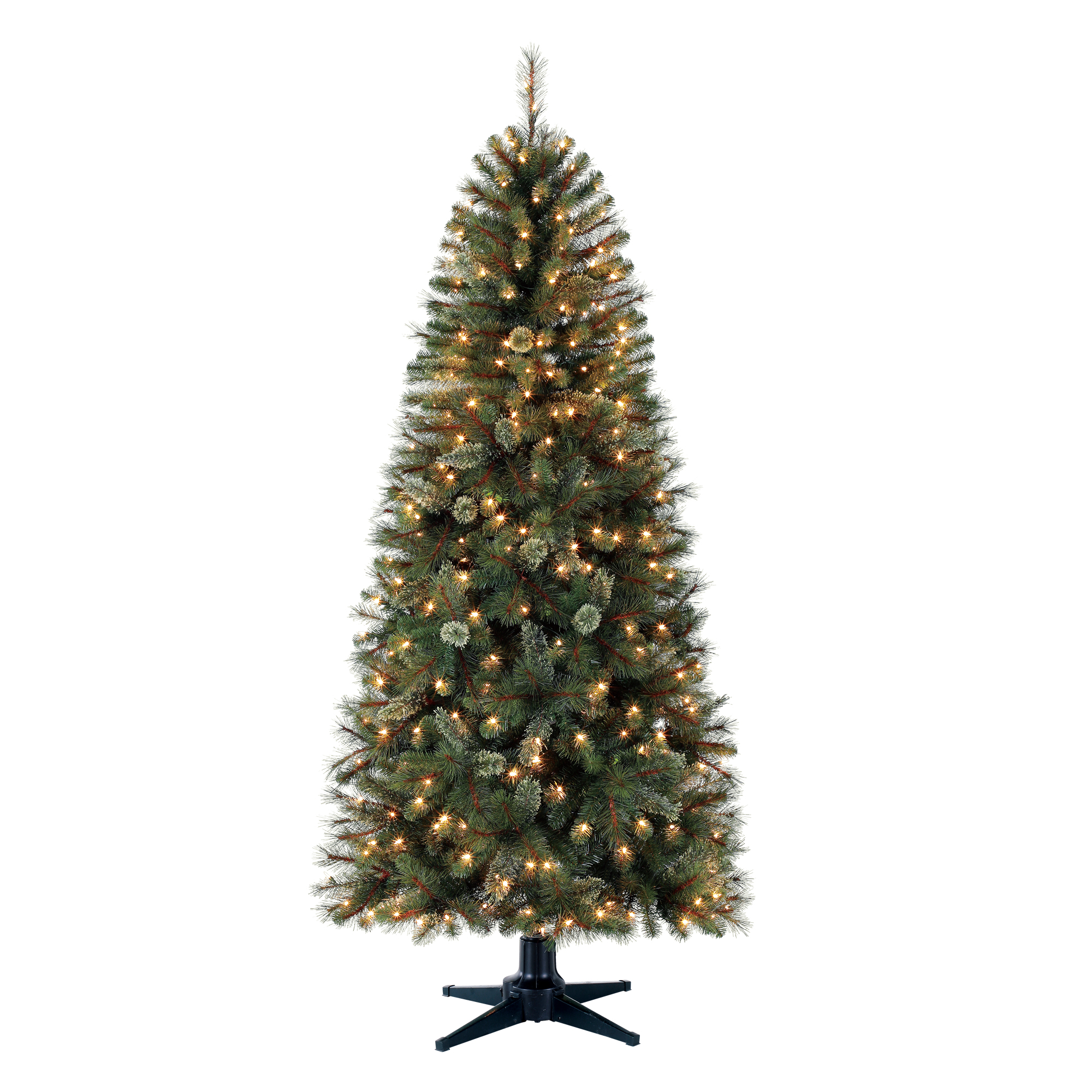 Full-Size Trees
If you are looking for a bigger tree this one is very nice. This Holiday Time Pre Lit 7 Foot Brooklyn Fir with Clear Lights is on sale for only $69.50. (normally $135)

I love this 9 Foot Tree!!! You can get the Holiday Time Pre Lit 9 Foot Woodlake Spruce on sale for $129.50 right now at Walmart. (normally $259) I would expect this Tree to go fast. People always snatch up the trees that are over 7 Feet first.
So if you are needing a new tree for any reason or any room in your house you need to check out this sale!
Walmart offers free shipping on orders of $35 or more. Or you can order online and choose free in-store pickup.
Head on over to Walmart to get your next Christmas Tree Now while they last!!!