The world of technology is at your fingertips. Did you know that you can use your phone to make money? When it comes to buying this glorious piece of technology, you pay for what you get, so why not recover some of the expense by making money with it? Here are 12 jobs you can do with your iPhone!
12 Jobs You Can Do From Your iPhone
The world of technology is a beautiful place to make an extra income. From investing and mystery shopping to evaluating sites and doing small tasks, you can find numerous ways to earn extra cash using your iPhone. If you are looking to upgrade your iPhone, you can always check out all the iPhone Deals we have posted!
What other ways have you found to make money on your iPhone? Share some tips in the comments below!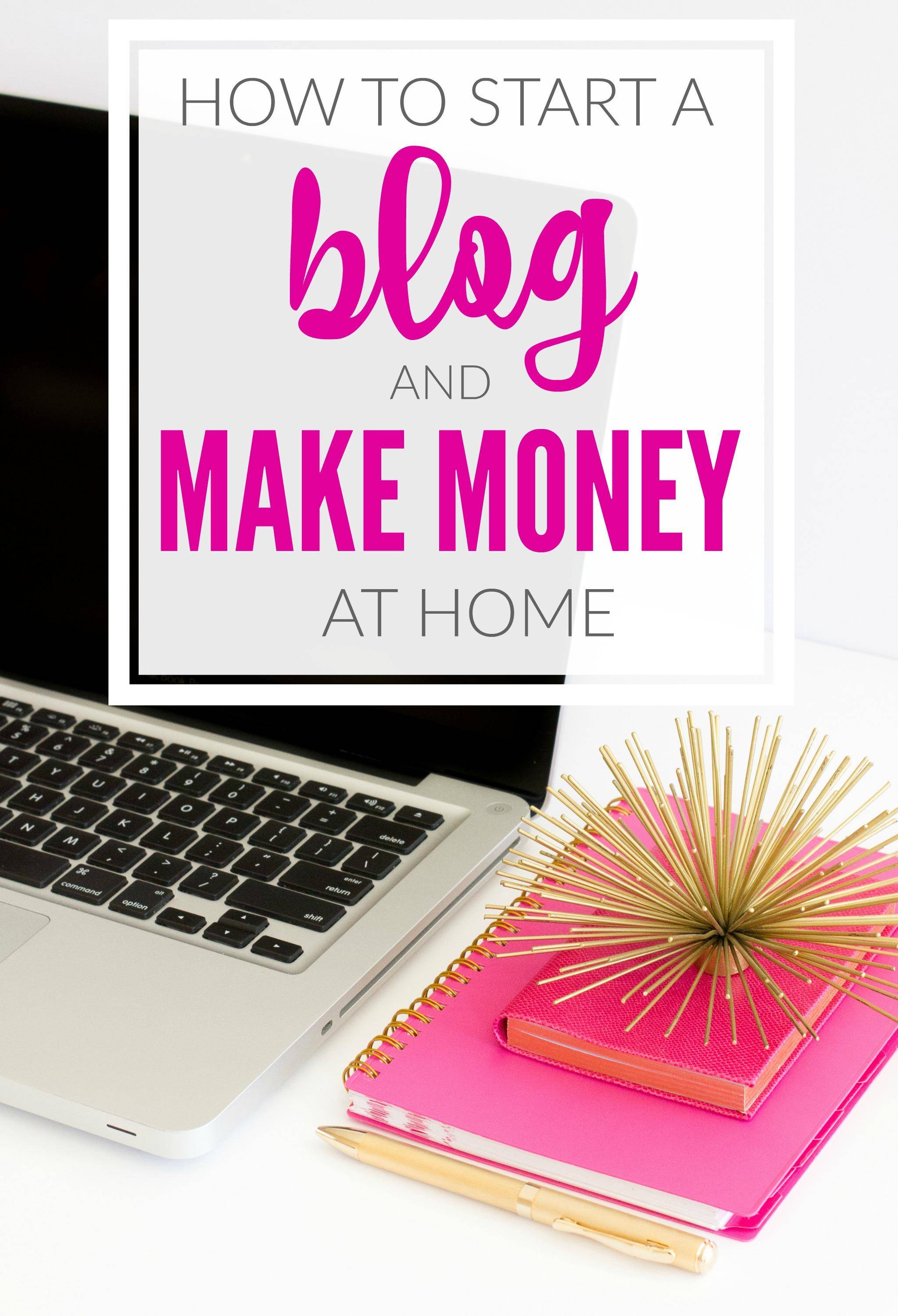 If you have ever wanted to start a blog, this is another great way to make a full time income from home. I have a great post on how to set up a blog and get your domain name called How to Start a Blog and Make Money at Home!